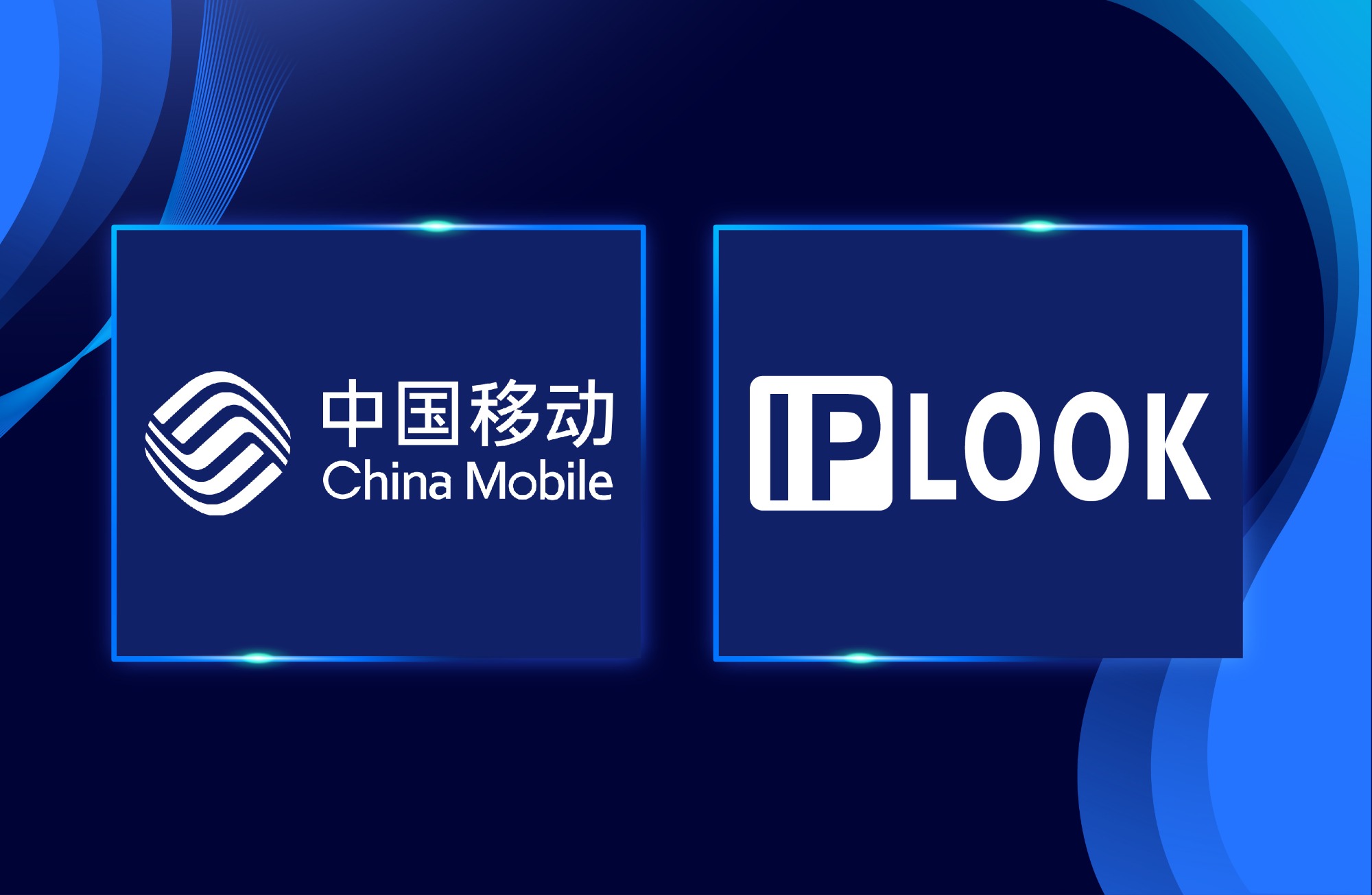 Cooperated with China Mobile, IPLOOK has been working on the deployment of 5GC UPF on satellite, while performing related verification tests such as ground verification, verification of satellite-to-ground communications network in the orbiting system, etc.
IPLOOK Networks, an industry-leading end-to-end mobile core network solutions provider, announced that it has established a cooperation relationship with China Mobile, the largest wireless carrier in China, to open co-development of 5GC UPF on satellite, which is of immense significance for the research and application of the 5G NTN technology.
As the research of satellite network architecture advances, Space-Air-Ground Integrated Networks (SAGINs) have emerged as an important direction. Partnered with China Mobile, IPLOOK actively contributes to the deployment of 5GC UPF on satellite, leveraging the achievements and innovative breakthroughs of the mobile network industry to achieve light-weight core network running in orbit, as a supplement to the terrestrial cellular network. The in-depth validation tests are still underway.
The joint cooperation between China Mobile and IPLOOK marks the beginning of a series of explorations in 5G NTN technology and the application of satellite networks. China Mobile remains committed to deepening research, validations, and applications of SAGIN. As its valued partner, IPLOOK will continue to exert its maximum expertise in the field of mobile core networks, to drive the evolution and widespread adoption of NTN technology.
About IPLOOK
Founded in 2012, IPLOOK is an industry-leading end-to-end, cloud-based mobile network solution provider. IPLOOK's highly scalable virtualized 3G/4G/5G core network software products can be deployed in the deployment scenarios for Mobile Network Operators (MNO), Mobile Virtual Network Operators (MVNO), Wireless Internet Services Providers (WISP) and Enterprises.
About China Mobile
China Mobile provides communications and information services and boasts a world-class telecommunications and information operator with the world's largest network and customer base. Its businesses primarily consist of voice, data, broadband, dedicated lines, IDC, cloud computing, IoT and other services in the Customer, Home, Business and New markets.