IPLOOK's Ecosystem Partner Program
• As a IPLOOK's partner, You will have the opportunity to sell IPLOOK outstanding mobile core network products and solutions that increase your additional revenue and can extend your company product portfolio. Whether you are a Telecom Operators, System Integrators, Enterprises, Original Equipment Manufacturers (OEMs) and Communication Technology Developers, you will benefit from IPLOOK partnerships.

• IPLOOK is committed to delivering the best customer experience possible. By connecting and collaborating with other trusted Partners, we ensure our services and deliverables are at the leading edge and have the expertise to help you plan and install your network. In addition, IPLOOK has also formed strategic alliances with leading technology companies to ensure our solutions seamlessly integrates with other leading offerings on the market.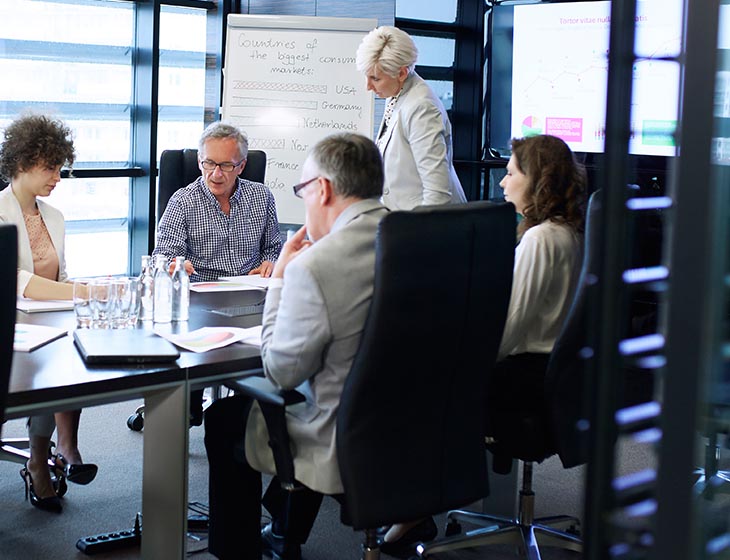 Radio vendors
Our core network products are 100% compliant (3GPP) and have been integrated with all legacy Radio Vendors, such as HUAWEI, ZTE, Comba, Baicells and DaTang, providing the highest possible flexibility and compatibility.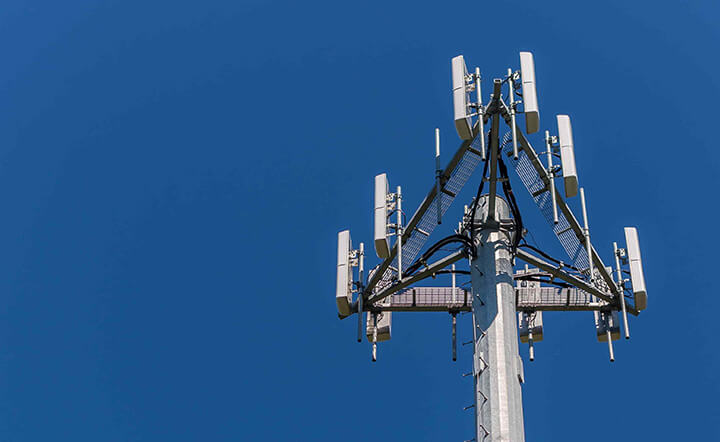 Telecommunication companies
Our 3G/4G/5G converged core network has been tested and integrated with a variety of industry-leading players, STP/DRA from
Squire Tech
, SBC from
Oracle
, MGW from
Dinstar
and Billing System from
PortaOne, AsiaInfo
. This provides the highest possible flexibility to integrate with both legacy structure and innovative (open-source) applications.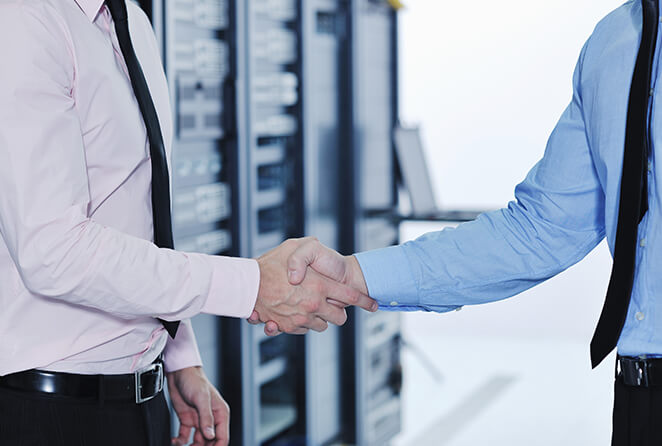 Terminal equipment vendors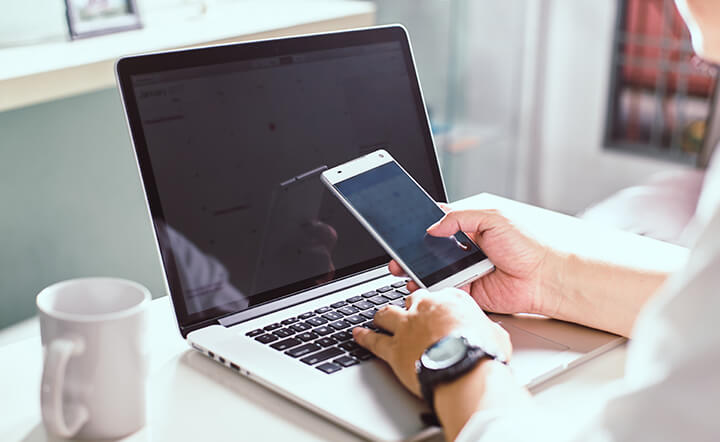 Operation office all over
the world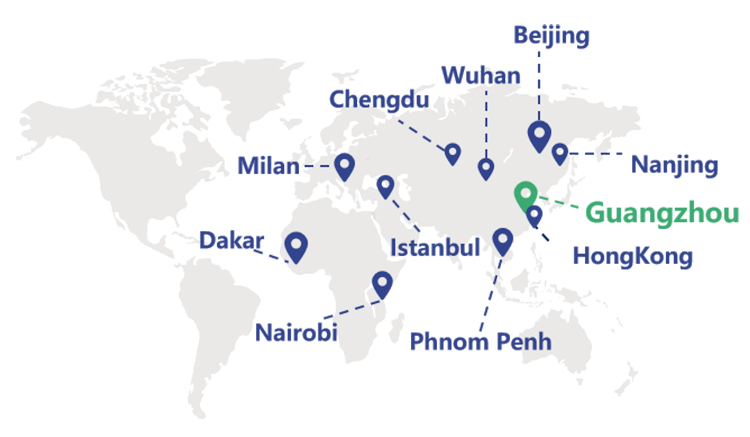 Contact Us
Send us a message with the form below. We will contact you as soon as possible.