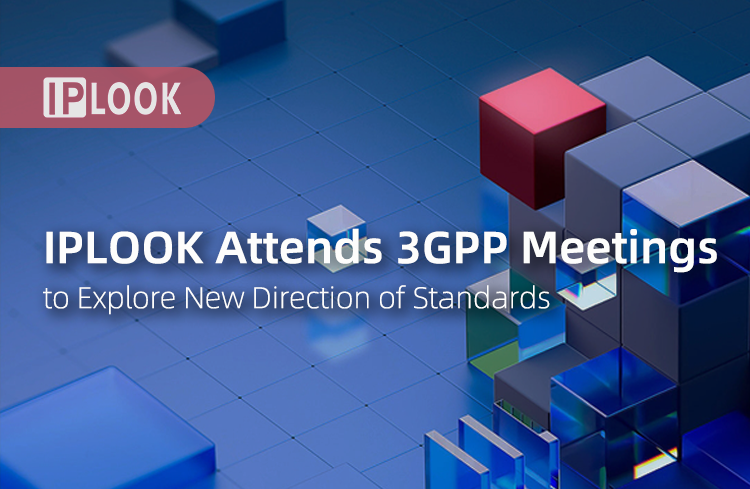 The 5-day discussion meeting held by 3GPP in Germany and Korea was successfully opened yesterday. As a member of 3GPP, IPLOOK, an industry-leading, end-to-end, cloud-based mobile core solution provider, was invited to attend the 3GPP meetings. The representatives of IPLOOK technical team were assigned to participate, sharing innovative ideas with global industry partners and working on the discussion and work planning on F2F sessions. The future of 5G technology is shaping at the meetings.
The 3GPP standard has become the only recognized 5G standard. IPLOOK actively participates in its revision to ensure the development of 3GPP standard and provide our customers with high-quality mobile network solutions which comply to 3GPP standard.
"All innovations come from real needs. IPLOOK will actively integrate our experience into the formulation of international standards, and lead the practical value of standards through demands to enable the accelerated evolution of 5G technology with industry partners," said the representatives of IPLOOK technical team.
About 3GPP
The 3rd Generation Partnership Project (3GPP) unites seven telecommunications standard development organizations, known as Organizational Partners, providing their members with a stable environment to produce the Reports and Specifications that define the 3GPP system.
About IPLOOK
IPLOOK Technologies is a leading vendor of 4G/5G networking solutions, offering a complete line of products for mobile operators, mobile virtual operators, service providers and enterprise private networks to fulfill the growing connectivity needs. We are one of the fastest-growing end-to-end mobile core network vendors in the world, positioned to self-develop innovative and high-performed 3G/4G/5G/6G core network products to the world.