5G Powered business
5G networks support a range of new services for Operators, Customers, Enterprises and Governments.
Smart City

AR/VR Gaming

Smart Factories

Autonomous Driving

Healthcare
Smart Grid

Tactile Internet

Smart Office
5G Usage scenarios
5G networks are being architected to support three service categories.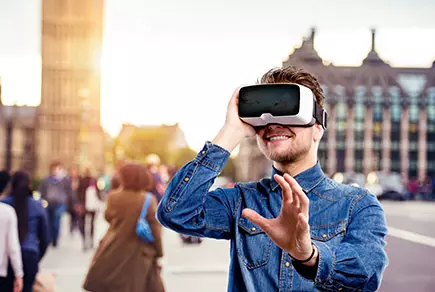 eMBB
(Enhanced mobile broadband)
High bandwidth internet access suitable for web browsing, video streaming, and virtual reality. This is the Internet access service we are used to with smartphones.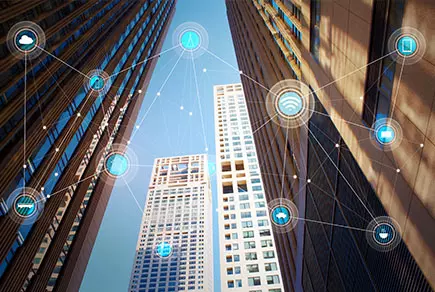 mMTC
(Massive machine type communication)
Narrowband Internet access for sensing, metering, and monitoring devices. Supports billions of connections with a range of different services.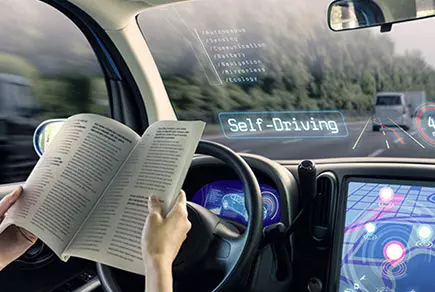 URLLC
(Ultra-reliable low latency communication)
Services for latency sensitive devices for applications like factory automation, autonomous driving, and remote surgery.
Network slicing is the collection of a set of technologies to create specialize, dedicated logical networks as a service (
NaaS
) in support of network service differentiation and meeting the diversified requirements from vertical industries. Through flexible and customized design of functions, isolation mechanisms, and O&M tools, network slicing is capable to provide logical dedicated networks upon a common infrastructure.
IPLOOK 5G Core Network(
5GC
) Network Slicing can be differentiated according to the request of each user, enabling operators to manage the services that each user is eligible to use according to the Service Level Agreement (
SLA
). Each network slice is uniquely identified by Single–Network Slice Selection Assistance Information(
S-NSSAI
).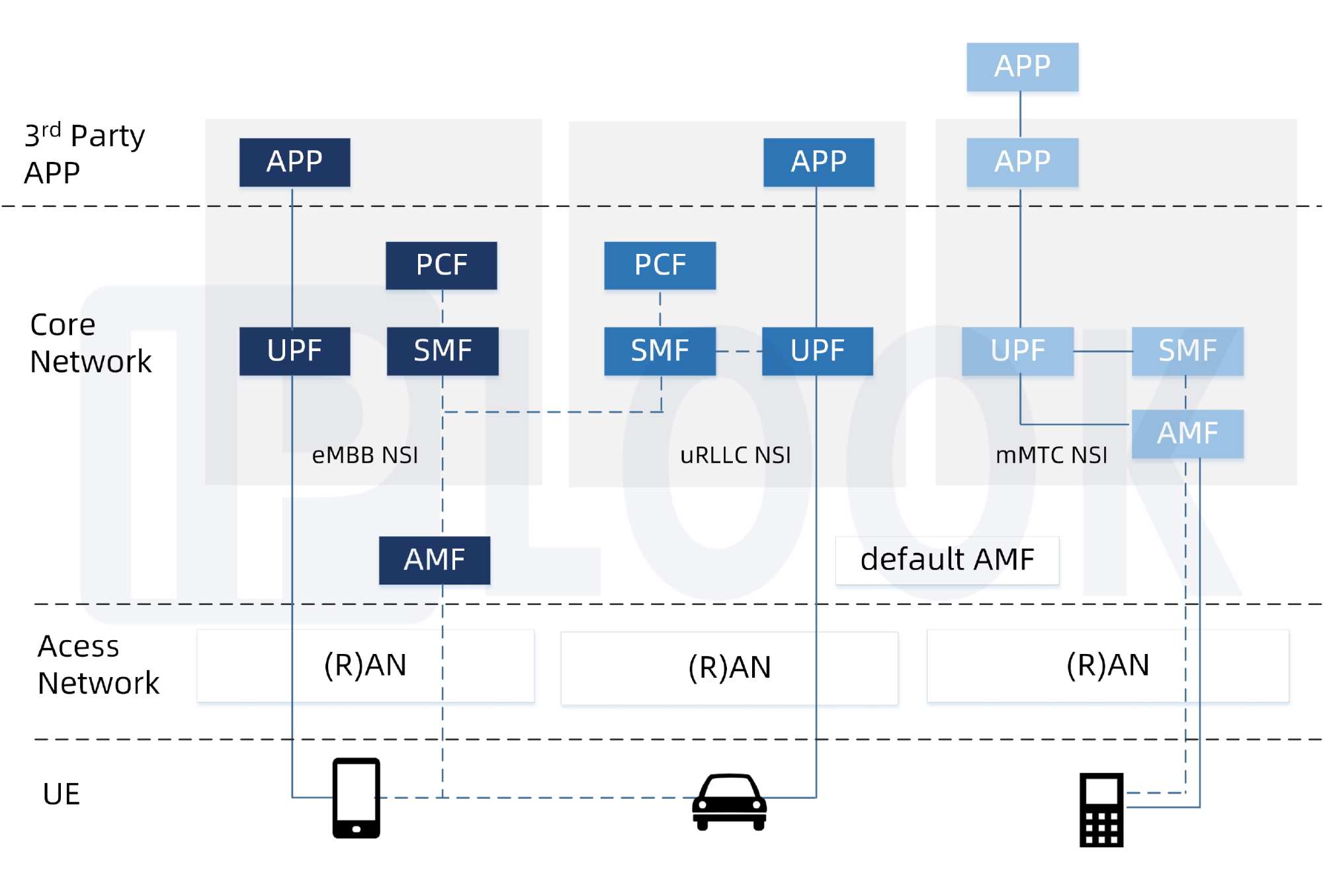 Key Features and Benefits
• Fully integrated end-to-end 5G packet core solution
• Fully standards based, multivendor solution
• Based on Cloud-native services platform
• Fully virtualized on VMware, OpenStack, Kubernetes and Docker containers
• High Performance, Highly Customizable solution delivering
• Reduce total cost of ownership(TCO) of network building with deep coverage
• Support of infrequent small data for mobile originated data only communication scenarios
• Support end-to-end Network Slicing
• Allows operators to make smooth transition from 4G to 5G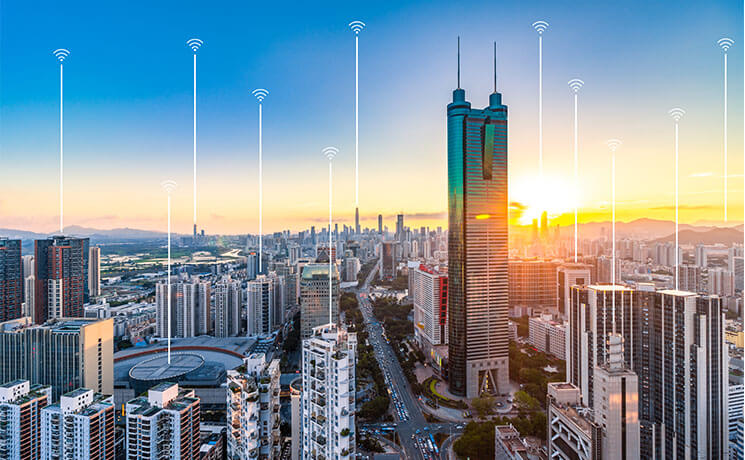 IPLOOK 5G Packet Core Solution
Based on
Cloud Native
Ultra Service Platform, IPLOOK provides a fully integrated
end-to-end 5G wireless solution
, that includes integrated
Radio Access
, high capacity
5G Core Network
, high reliability
5G
MEC
cloud platform,
5G CPE
, Artificial Intelligence and other digital technologies. It is essential to support multiple network access models, serve a variety of differentiated application scenarios, and meet the customized network building needs of Operators and Enterprises.
IPLOOK is offering one-stop delivery services such as pre-sales consultation, solution design, platform development, system delivery, and data operation.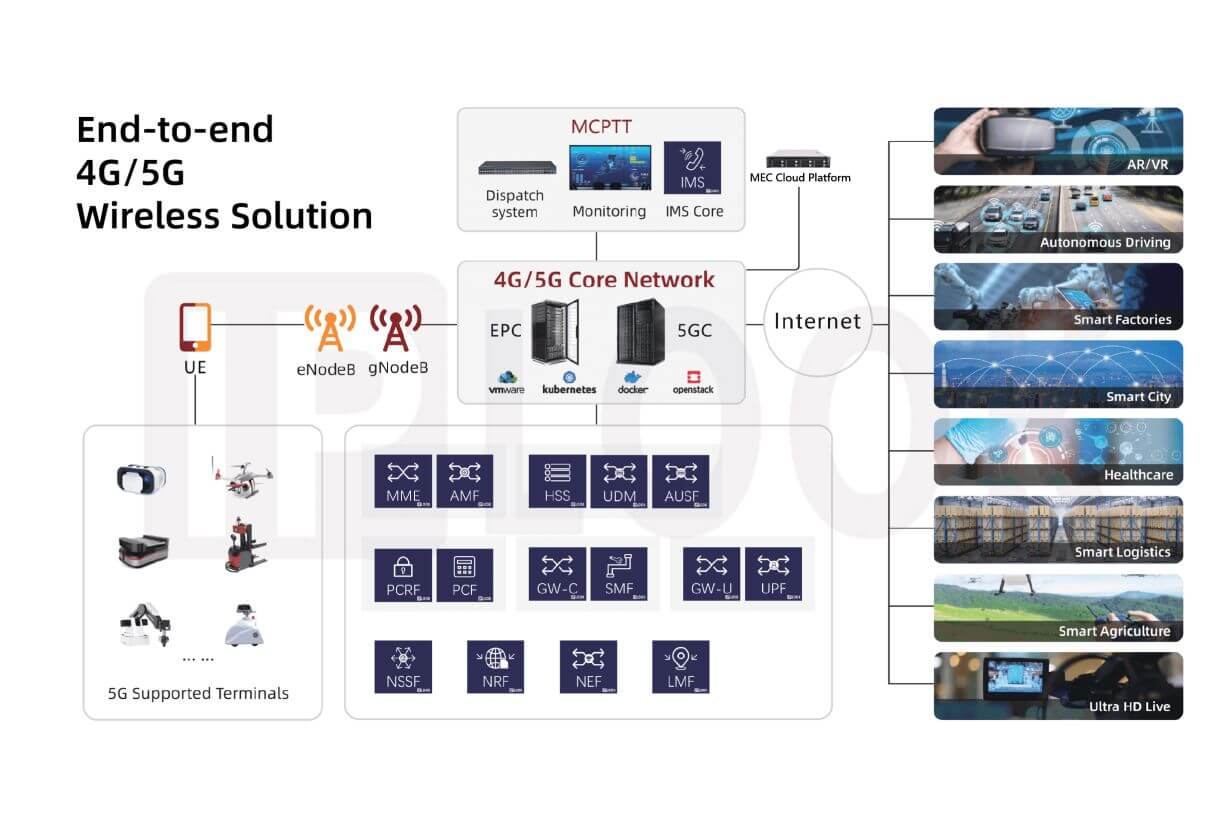 Contact Us
Send us a message with the form below. We will contact you as soon as possible.