What Our Customers Are Saying
Industry-Proven Solutions
0
Years experience in core network
0
Employees with 80% in R&D
0
Million users covering 50 countries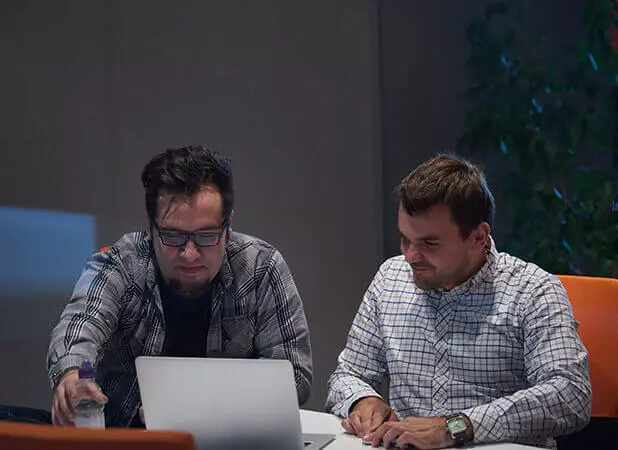 It all starts with a conversation
One of our unquestioned strengths is the ability to speak the technical language.
We know the challenges of innovation in the telecom market because we have faced them many times in our daily activities.
That is why we know what questions to ask to identify and address your pain points in a quick 15-minute conversation.
Book a free consultation
Our Ecosystem Partner

Our Ecosystem Partner

Industry Association Member