IPLOOK Technologies Co., Ltd (Branded as "IPLOOK"), a leading mobile core network provider for MNO/WISP/MVNO/Enterprises, announced a collaboration with Spirent Communications, a global provider of automated test and assurance solutions for networks, cybersecurity, and positioning. This significant collaboration demonstrated the successful full-scale testing between IPLOOK 4G/5G mobile core network(including 5GC, EPC and IMS) and Spirent's industry-leading test platform.

In this end-to-end test, Spirent's Landslide Platform simulated the terminal scale, base station conditions and the specified core network functions in the real environment, and tested a variety of large-scale registration, attachment, session establishment and traffic scenarios for IPLOOK 5GC/EPC/IMS full network elements. The result validated IPLOOK 4G/5G core network high performance, high reliability and the ability to be deployed commercially in the telecom market.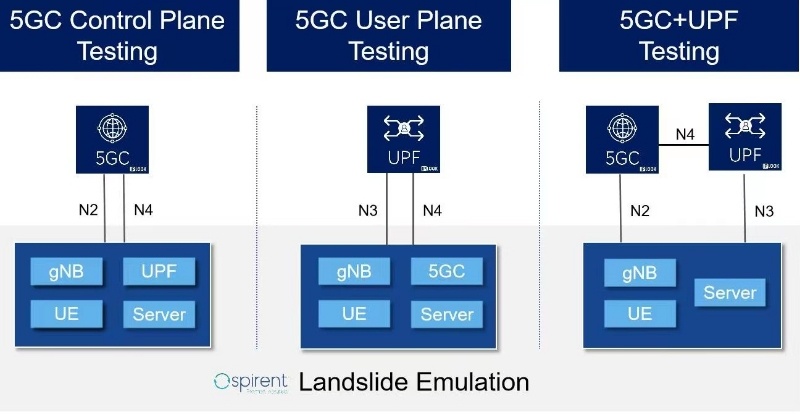 IPLOOK 5GC Testing with Sprient Landslide (including 5GC full function, UPF)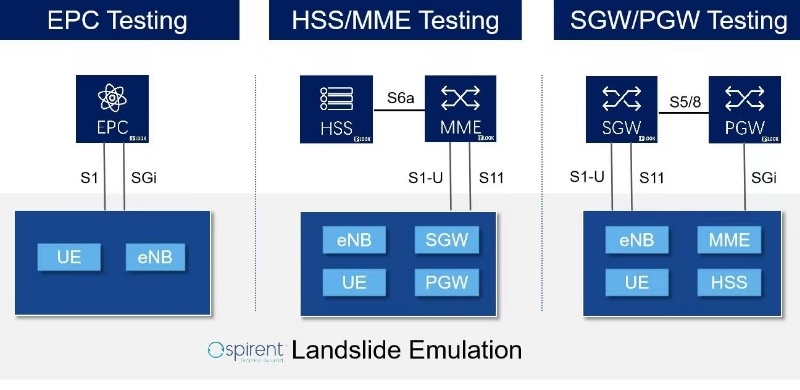 IPLOOK EPC Testing with Sprient Landslide (including HSS, MME, SGW, PGW)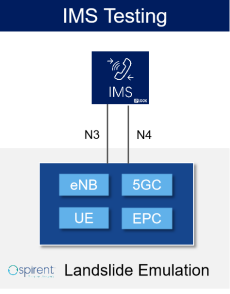 IPLOOK IMS Testing with Sprient Landslide
IPLOOK's CEO, Dong Lyu said, "IPLOOK is pleased to be at the forefront of the commercial 5G space, providing 4G/5G converged core network equipment designed and tested to the highest standards for operators and enterprises worldwide. IPLOOK is committed to continuously accelerating the innovation process of 5G commercial services by working closely with industry eco-partners such as Spirent while fully leveraging our own R&D strengths."

"We are excited to collaborate with IPLOOK to test and validate its 5G mobile core network solution. Landslide was able to simulate real-world environments to help IPLOOK successfully test and verify end-to-end 5GC performance, interoperability and conformance for commercial deployment. We look forward to continuing this collaboration.", said Jacky Wu, Spirent's Senior Director of Business Development.

About IPLOOK
Established in 2012, IPLOOK is an industry-leading developer of full stack 3G/4G/5G core network and IMS software. IPLOOK tailors the cost-effective, highly integrated mobile core network solutions for MNO, MVNO, WISP and Private Networks.
IPLOOK is willing to expand your coverage and evolve your business.
More info can be found at https://www.iplook.com