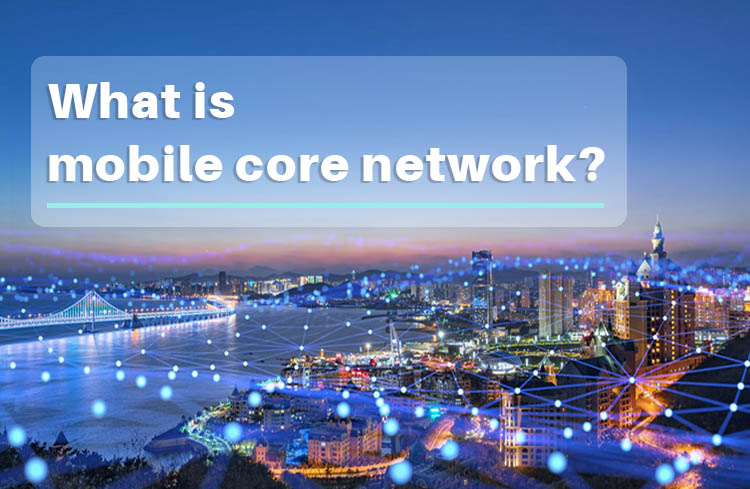 The mobile communication network consists of three major parts: User Equipment (UE), Radio Equipment and Core Network (CN).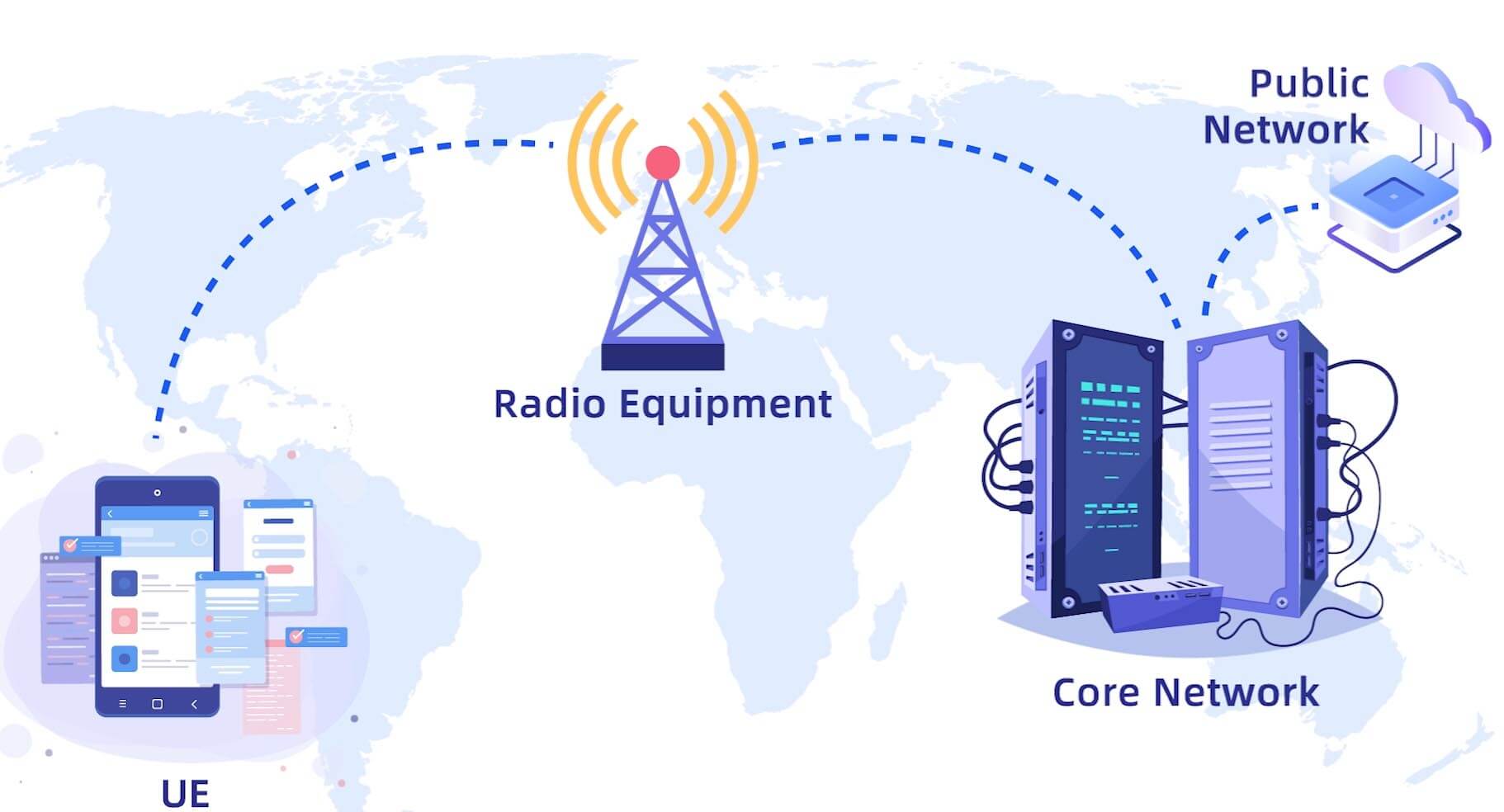 Let' s learn more about mobile core network in this article. Basically, Mobile core network can be seen as the nervous system even the brain of a whole mobile telecommunications network, operating and managing the UE and radio equipment.
The evolution of mobile core network
2G/3G Core Network
The major part of 2G core network is Circuit Switched Domain (CS Domain) that can meet the requirement of calling.
In 3G era, Packet Switched Domain (PS Domain) is added for a new function to transmit network data.
4G Core Network (EPC)
While only PS domain remains in EPC architecture for Voice and SMS.
5G Core Network (5GC)
Based on the EPC architecture, Service Based Architecture (SBA) is introduced in 5GC that enables all core network elements to be deployed on cloud without the physical equipment.
The direction of evolution
1. Enhance the efficiency of transmission
Disaggregation of control plane and user plane
2. Improve the agility
3. Gain the flexibility
The introduction of Network Function Virtualization(NFV)
The virtualization of network node functions
The deployment on common hardware like X86
The NEs of mobile core network
IPLOOK is a professional 3G/4G/5G and IMS core network vendors,providing customized solution based on customers' need.
3G core network consists of four NEs.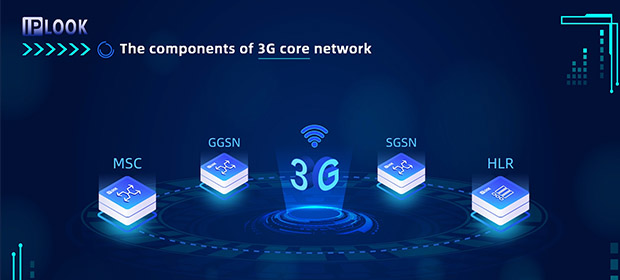 EPC consists of five NEs.

5GC consists of eight NEs.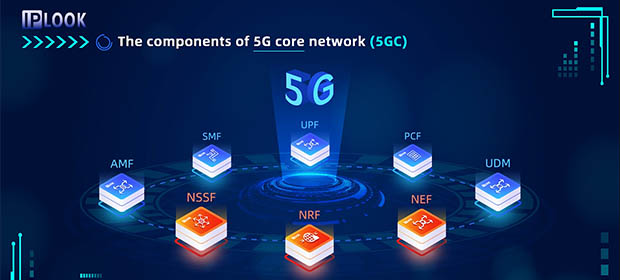 The details can be found in this page: https://www.iplook.com/products/
The features of IPLOOK EPC
NSA and SA architecture supported
Virtualized deployment supported
Hot backup mechanism
Unified EMS (Elements Management System)
The features of IPLOOK 5GC
Network slicing supported
Serviced Based Architecture supported
Unified EMS (Elements Management System)
Common architecture
Contact us for more information!