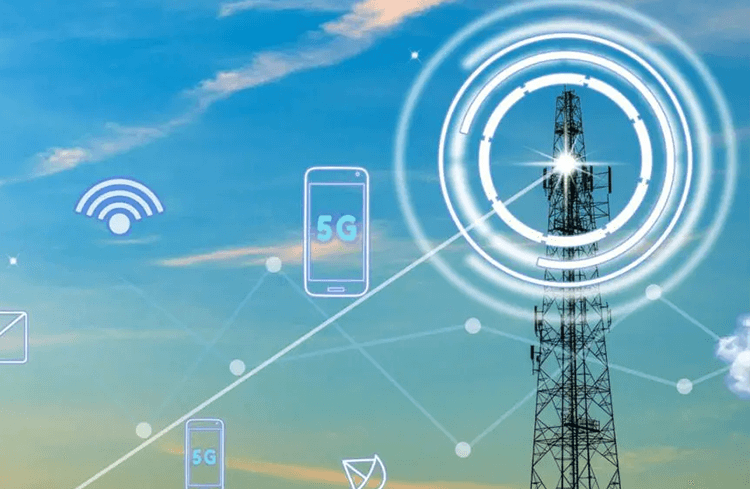 Developed from 2G era to 5G era, VoLTE - voice over 4G LTE network is a revolutionary technical evolution.
But what about VoNR in 5G era?
What is VoNR?
Voice over New Radio (VoNR) is the IP Multimedia System (IMS) based voice calling services based on 5G access, realizing both voice and data services carried on the 5G network. IMS can achieve end-to-end QoS management of voice services, thus enabling high-quality VoLTE and VoNR.
IPLOOK' s IMS system is 100% 3GPP compliant and SIP-based. The product meets the VoLTE / VoNR service function of the operator's LTE/5G network and can also cooperate with the dedicated EPC as a multimedia service function under the dedicated network. Our fully virtualized IMS solution is based on lightweight containers (Docker, Kubernetes) and runs on any public or private cloud as well as on hardware.
In 5G core network (5GC), IPLOOK supports VoLTE in 5G NSA network, EPC Fallback and VoNR in 5G SA network.
The benefits of VoNR
From operators' point of view, VoNR has several benefits as below:
Accelerate the migration towards VoLTE and VoNR

The migration from 2G/3G voice services in legacy network to VoLTE and VoNR can enhance the network efficiency, lower OPEX and make good use of low-frequency band.

Support emerging 5G applications

All sorts of 5G applications (such as AR/VR, 8K streaming) depend on real-time and high-quality video and voice call. VoNR can provide enhanced user plane capacity to support all of these applications.

Develop new revenue opportunities

In the era of connecting everything everywhere, confronted with the digital transformation, operators need to provide real-time and high reliability voice and video services to support diverse new applications, which could be more ensured by VoLTE/VoNR based on IMS.
Above all, it can be seen that the introduction of VoNR is worthwhile for operators.
Contact us for more information!