Deploying EPC requires careful consideration of various factors, such as network size, user capacity, management complexity, and cost efficiency. To address these diverse requirements, three primary methods of EPC deployment have emerged: Centralized EPC, Distributed EPC, and Cloud-based EPC. Each type offers unique advantages, making it crucial to choose the appropriate deployment strategy based on specific needs.
Centralized EPC: Ideal for Private Network Scenarios
Centralized EPC is an ideal choice for Private Network scenarios with a small number of users. This deployment method consolidates the EPC functionality into a single location, simplifying both deployment and management processes. By centralizing the EPC components, such as the HSS, MME, SGW and PGW, network operators can achieve significant benefits.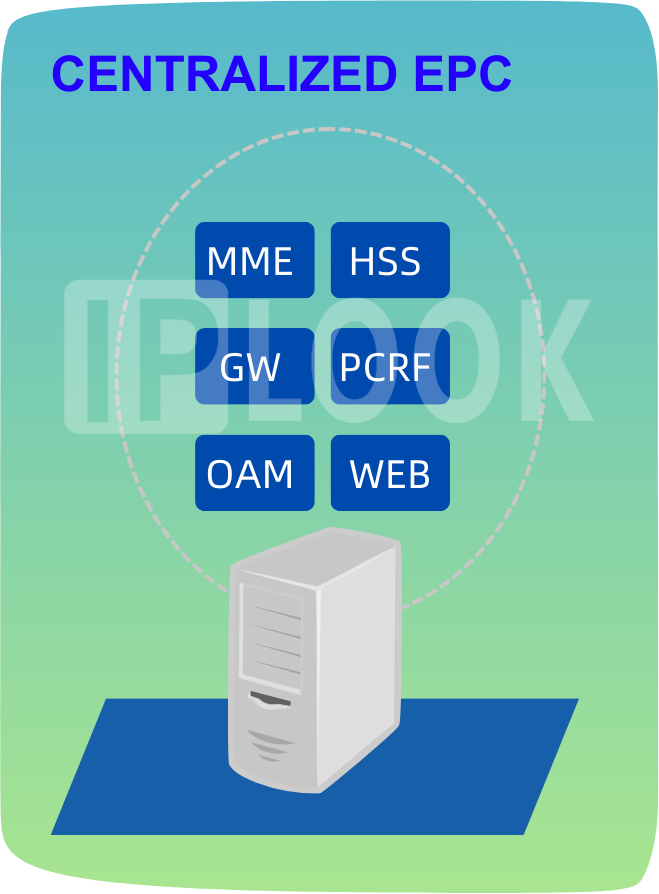 · Simplify the deployment and management
· Improve equipment utilization
· Reduce CAPEX and OPEX
Distributed EPC: Scaling for Larger User Bases
For scenarios with a larger scale of users, distributed EPC offers a more suitable deployment approach. This method involves deploying NEs across multiple locations, allowing for greater flexibility and scalability. Distributed EPC is particularly advantageous in environments where high-capacity and high-performance requirements are crucial.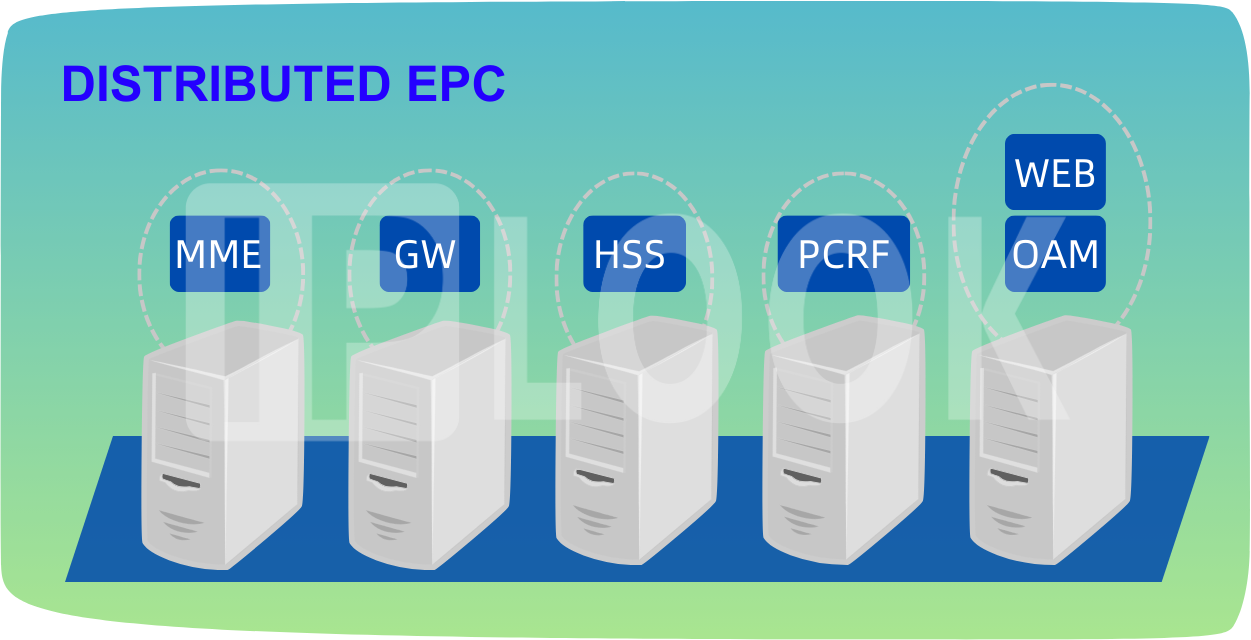 · NEs can be deployed in flexible combination
· Support high-capacity, high-performance requirements
· Improve system stability with function of redundancy
Cloudbased EPC: Embracing Virtualized Deployment
The overall deployment architecture of Cloud-based EPC utilizes the internal deployment of a K8S cluster on the cloud platform, with NEs deployed within the K8S cluster. The EPC is based on a cloud-native architecture, which not only supports standard virtualization deployment solutions defined by ETSI NFV standards, but also provides Cloud Native solutions that exceed the requirements of NFV. Leveraging NFV technology, the EPC enables the virtualization of network functions, allowing flexible deployment on virtualization platforms such as VMware, OpenStack, K8S, and Docker, while also supporting cloud-based services. This implementation achieves centralized management, reducing administrative costs, and improving the utilization of hardware resources.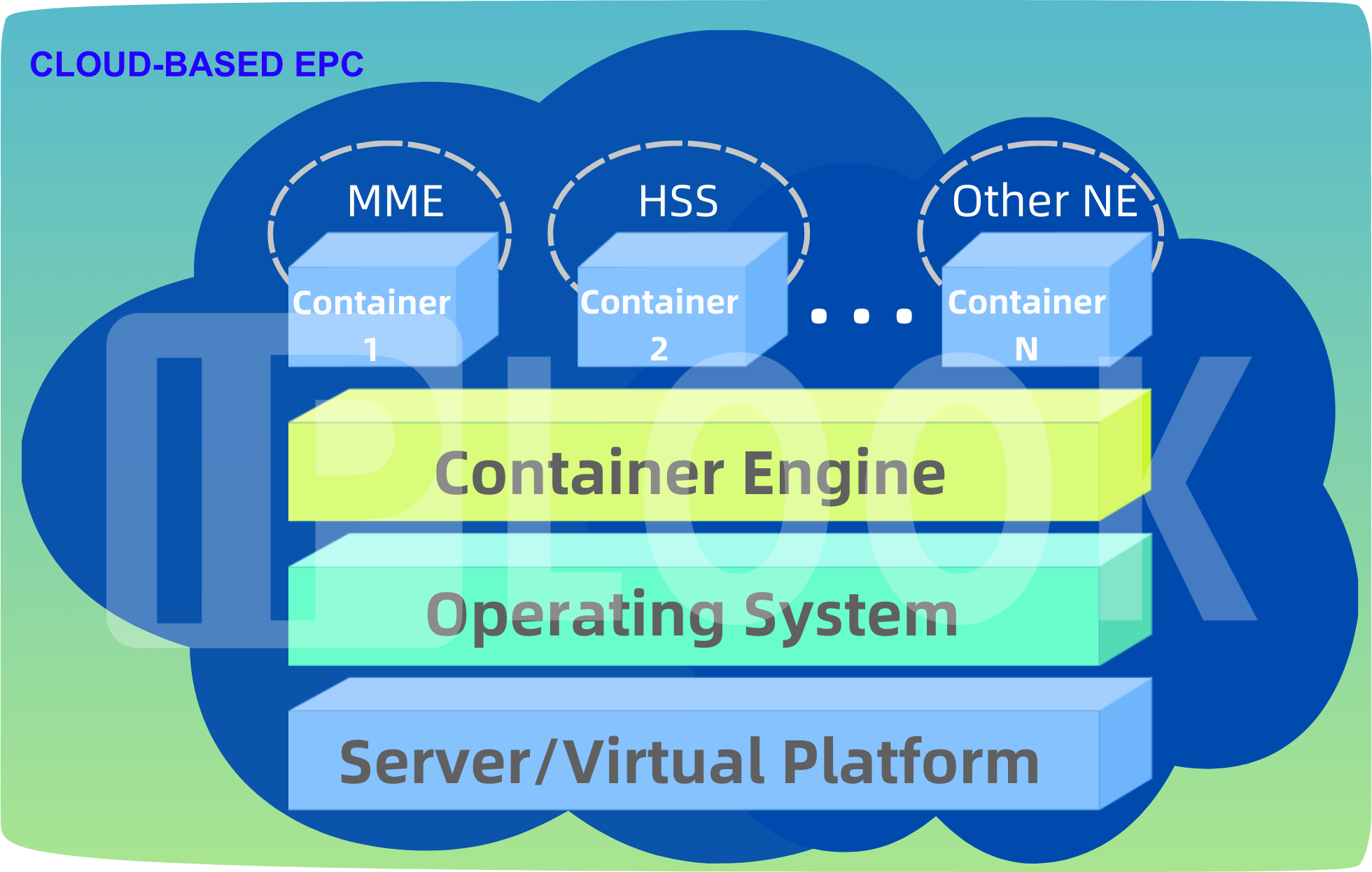 · Enhance the flexibility to run VNFs
· Achieve software-based network functions
· Support virtualization platforms such as VMware, OpenStack, K8S and Docker.