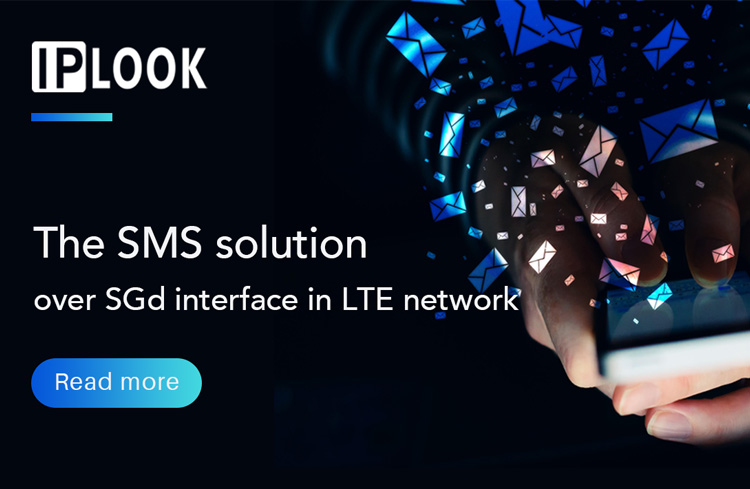 The Short Message Service (SMS) is a store and forward service. Messages are first sent to an entity called the Short Message Service Center (SMSC) and then forwarded to the receivers.
If the receivers are not connected, the messages will be saved in the SMSC first, and the network will contact the SMSC and forward the SMS when the receiver becomes available.
SMS is delivered in LTE through several methods, this article will focus on one of the functions introduced in NB-IoT: the SMS over SGd interface.
SGd interface
Diameter protocol was introduced to transfer SMS between MME and SMSC.
The SGd interface is exactly the diameter-based interface, used for signaling between the MME and the SMSC to support short message services. SCTP is used as the transport protocol.
SMS over SGd interface
Based on the SMS over SGd interface, MME can directly manage and control SMS services instead of going through MSC, receiving SMS subscription information from subscribers through the S6a interface.
The MME can directly send and receive short messages through the SGd interface. The SMSC can receive routing information needed for managing short message services through the S6c interface.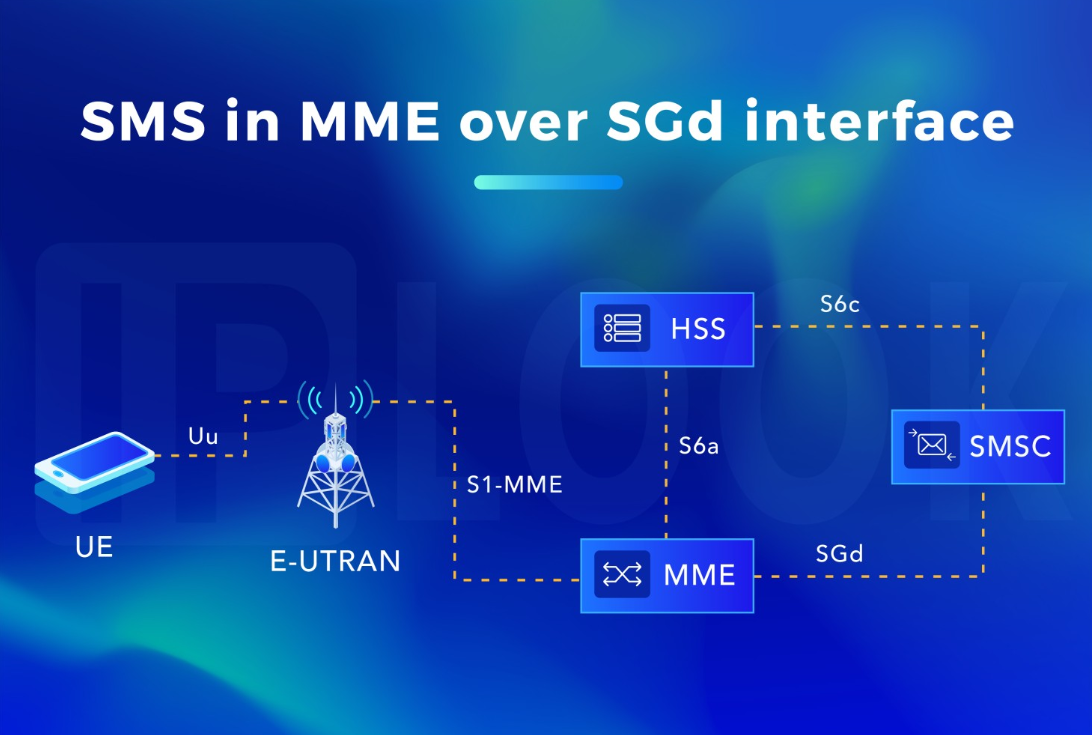 This solution can simplify the procedure and accelerate the transmission speed to lower the energy consumption of terminals.
When UE can not support VoLTE or under the circumstance without IMS core network, subscribers can still send and receive messages through this SMS over SGd interface in LTE network.
For more info about IPLOOK's core network solution, contact us for more details!