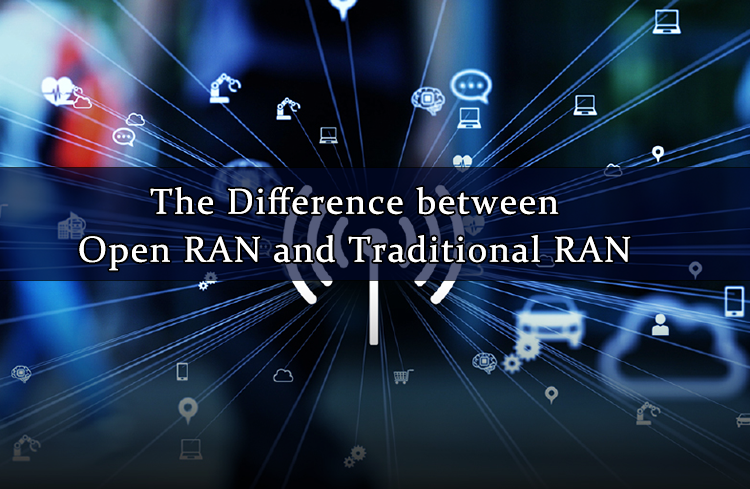 Open and virtualized RAN, Open vRAN refers to a disaggregated approach of deploying virtualized mobile networks by using open and interoperable protocols and interfaces, implemented over a common propose hardware in a multi-vendor software environment, allowing increased flexibility over traditional RAN architectures, aiming to provide OPEX and CAPEX savings while fostering innovation.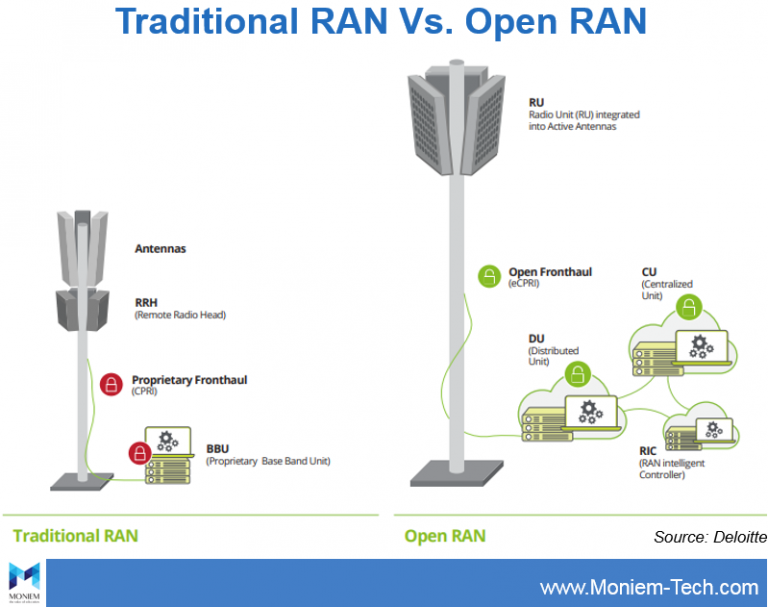 Traditional RAN Vs. Open RAN(Source: Deloitte)
Traditional RAN
Protocol stack that runs on proprietary hardware.
Radio Unit and BBU are connected via proprietary interfaces.
Single vendor provides both Radio Unit and BBU.

Open RAN
Standardized SW-centric approach based on commoditized hardware.
Open standard interfaces that ensure deployment of multi-vendor RU and CU/DU ecosystem, powered by an open-source.
AI/ML-based platform designed for non and near-RT network functions (RIC).

Source: https://moniem-tech.com/2021/04/16/what-is-the-difference-between-traditional-ran-and-open-ran/