MVNOs World Congress 2019 was held in Amsterdam, Netherlands for four days: A pre-conference workshop on the first day, and the main lectures and activities of major exhibitors and sponsors were concentrated in the last three days. The itinerary is very close, and and it feels completely different from the big exhibitions such as MWC.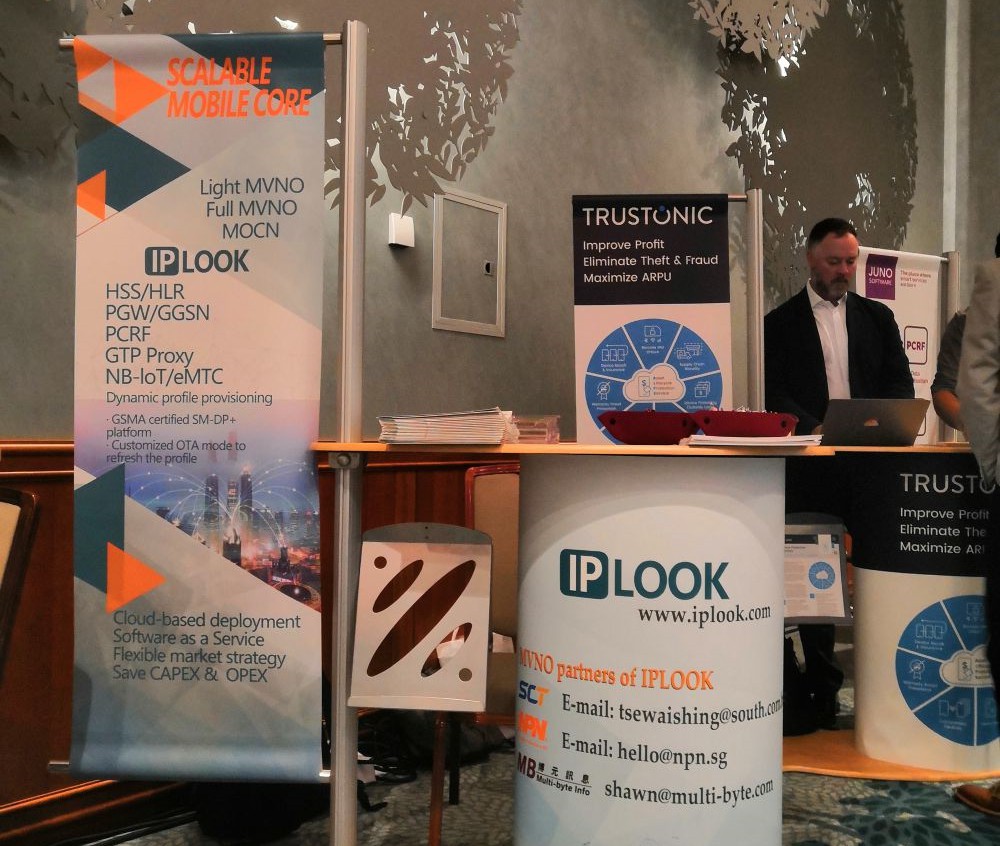 The MVNOs attending the conference mainly came from Europe, a small part came from South America and Southeast Asia. It is worth noting that MVNOs in South Africa have also come a lot.
On the first day of the workshop, there was a discussion on the development of MVNOs in Africa, which said that more MVNOs are still aimed at people who travel to Africa from abroad. As an example, Next cellular, a South African firm, works with South African embassies to reach target tourists. After all, the popularity of real smart phones in Africa is only about 30 percent, and most local people can't even use their mobile phones to access the Internet.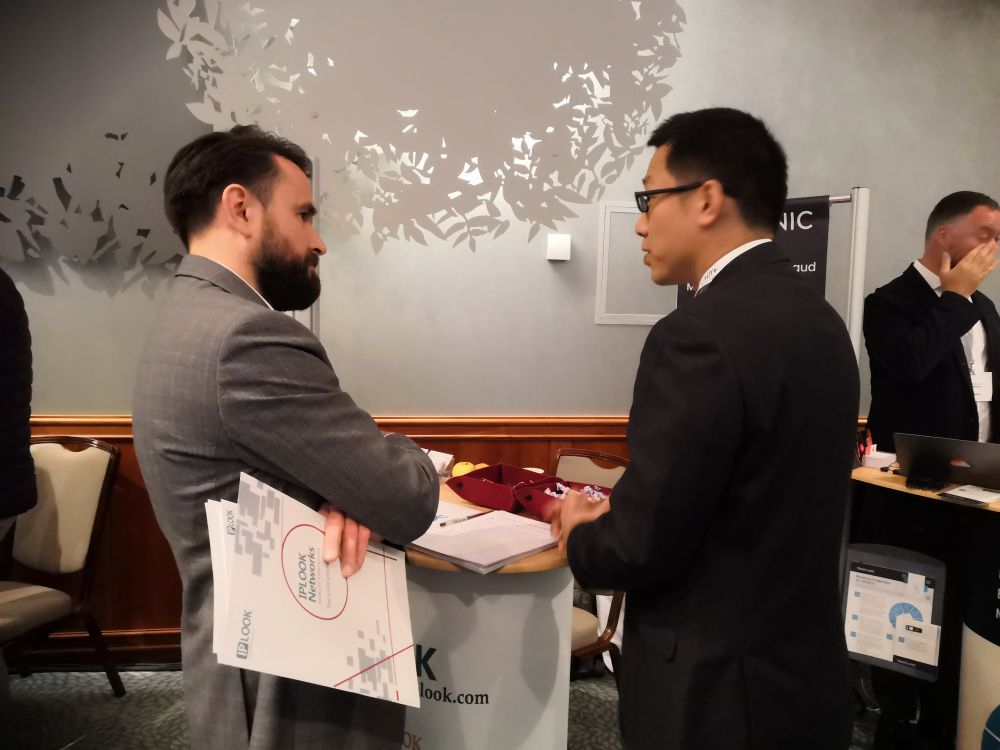 In addition, compared with the basic operators, the advantage of MVNO are its flexibility and adaptability, a lot of MVNOs also talked about this point at the meeting. An Indian business, for example, aims at users in remote areas such as the countryside, setting up a variety of packages for users, claiming to be profitable in three months.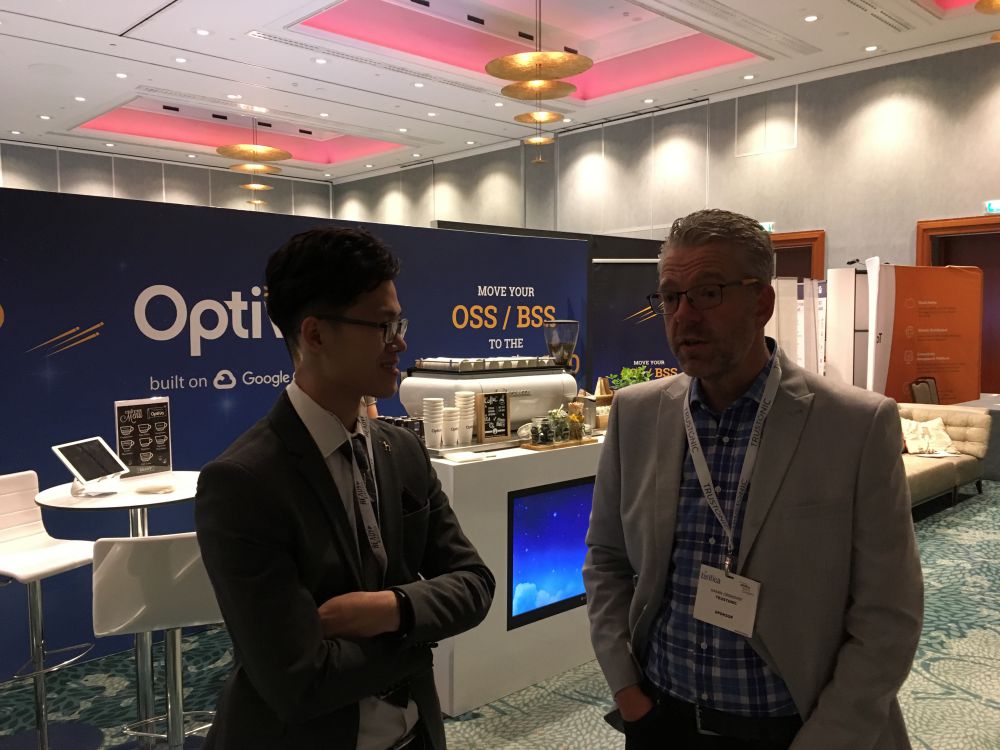 The conference was divided into four theme lines and was held in different halls at the same time, including MVNOs in IoT and MVNO innovators. It guided MVNOs to explore continuously in IoT and innovative business, and promote the exchange and growth of MVNOs.

Dinner was arranged on the second and third nights. The dinner was free and open, and the participants talked and laughed while tasting the wine. In fact, most of the people attended the meeting are familiar with each other. If you can't say a name, you'll always say, we should have met last year. As the finale, the third day of the dinner announced the MVNOs that won all kinds of awards last year. At the dinner party, people who paid attention to the results waited nervously, but everyone enjoyed the process.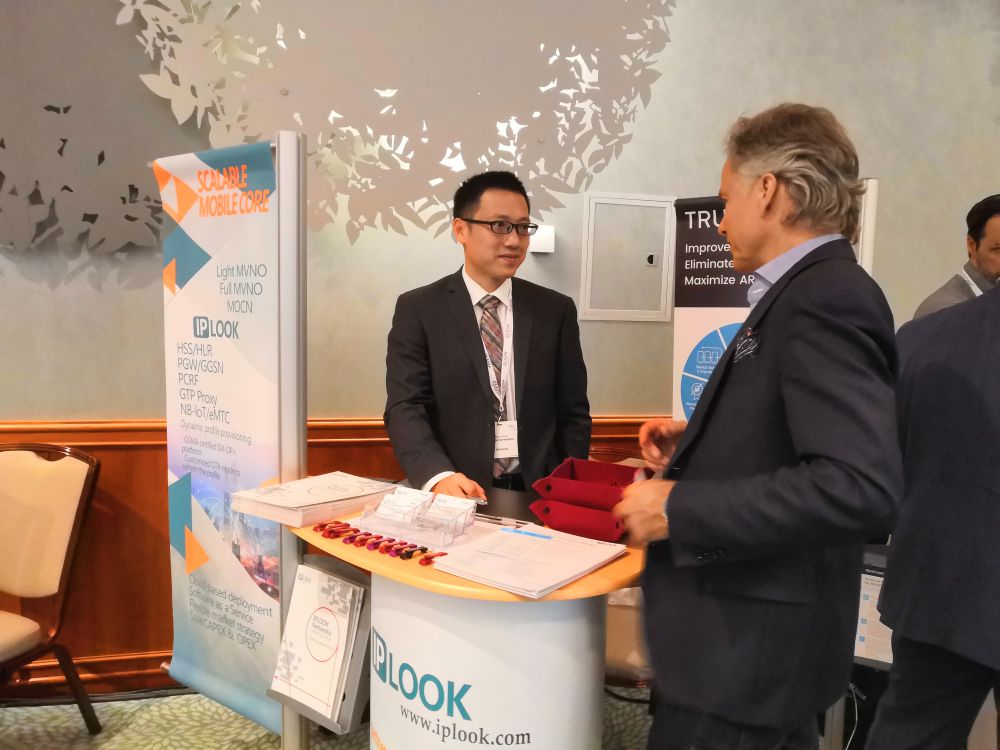 The annual MVNOs World Congress ended in a four-day speech and exhibition. Through this conference, IPLOOK not only deepens the communication with European MVNOs, updates the development status of MVNOs field, but also shows our product capability and service capability. In a word, IPLOOK is ready to enter the European market at any time.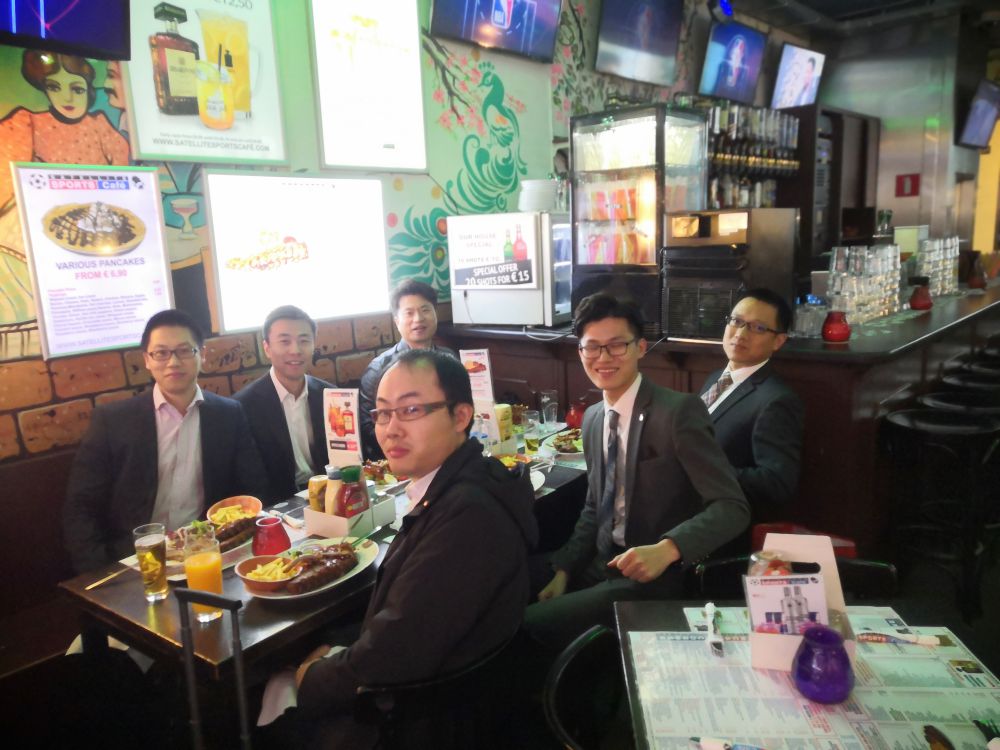 More info about our products and solutions, please contact us.