IPLOOK has completed PoC for a MVNO in Middle-East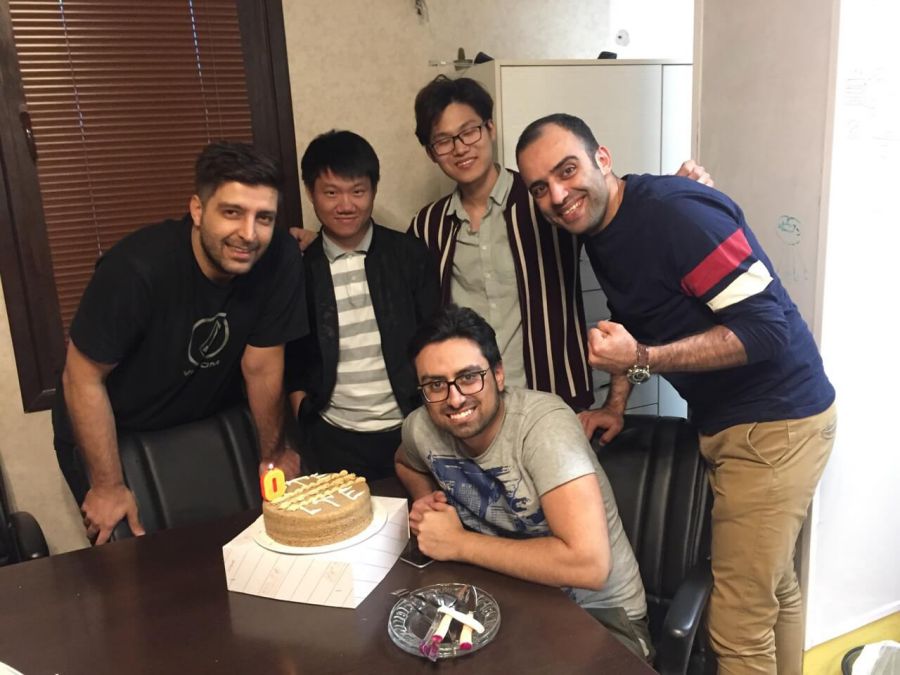 IPLOOK has been designing, developing LTE core network for more than 6 years. As an global provider of LTE core network, IPLOOK dedicates to make you lead the future.
In early March, IPLOOK was invited to Middle East for a PoC test. IPLOOK sent 2 engineers who often stayed in Middle-East for maintenance on 4
th
March.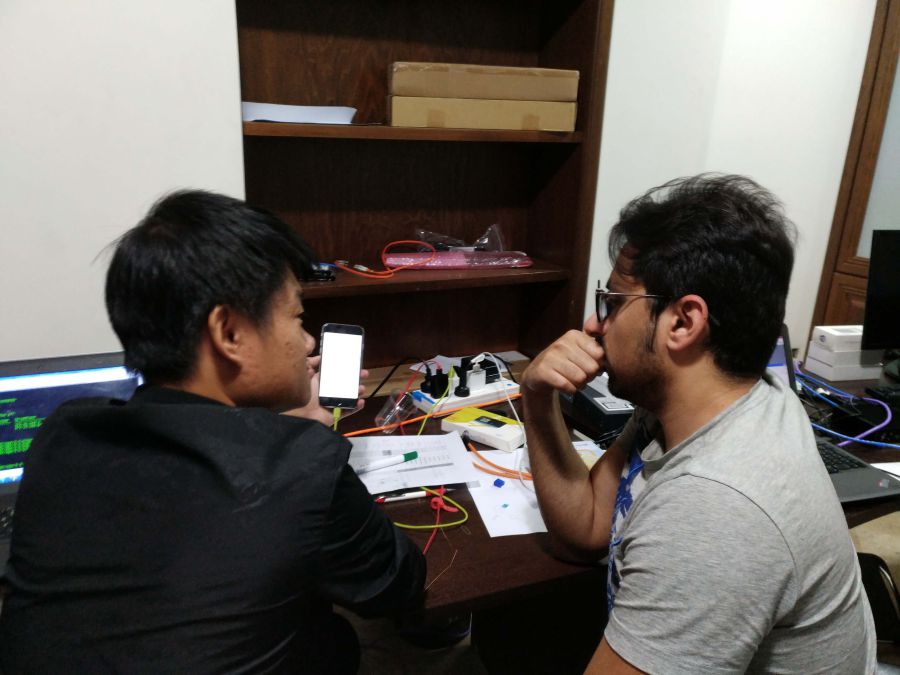 Within one week, IPLOOK's engineers deployed the systerm successfully. The small cell connected to IPLOOK's core network system and UE could make a video call over IP. However, some problems happened then. Because the MVNO shared wireless resource with other operators, the PLMN of one eNodeB were different. As a result, EPC will abort the attach request sent by eNodeB. In order to solve this problem, some modifications were needed to do from core side. Finally, IPLOOK's R&D team focused on it for half a day and solved this problem. Now, IPLOOK's vEPC has already supported MOCN model.

On 18th March, IPLOOK gave a brief training to our clients and passed all the PoC cases. IPLOOK displayed the good reliability and compatibility of our products.