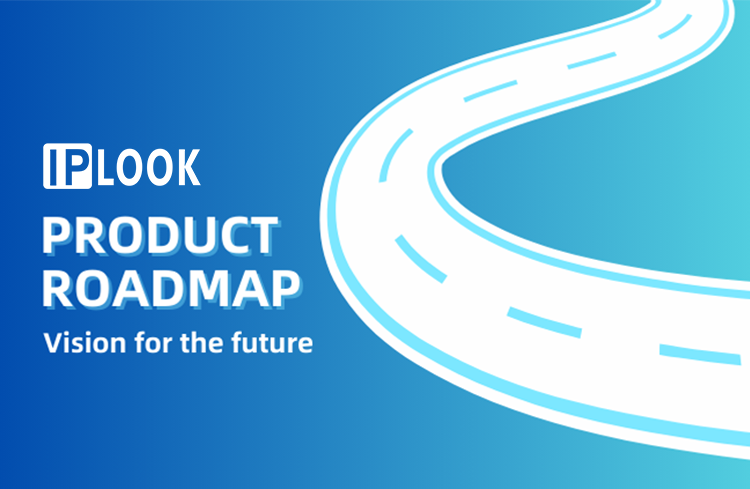 We are thrilled to share our latest product roadmap. With our sights set on the future, this roadmap outlines IPLOOK's strategic initiatives and feature releases for the remaining months of 2023, as well as our plans in next few years.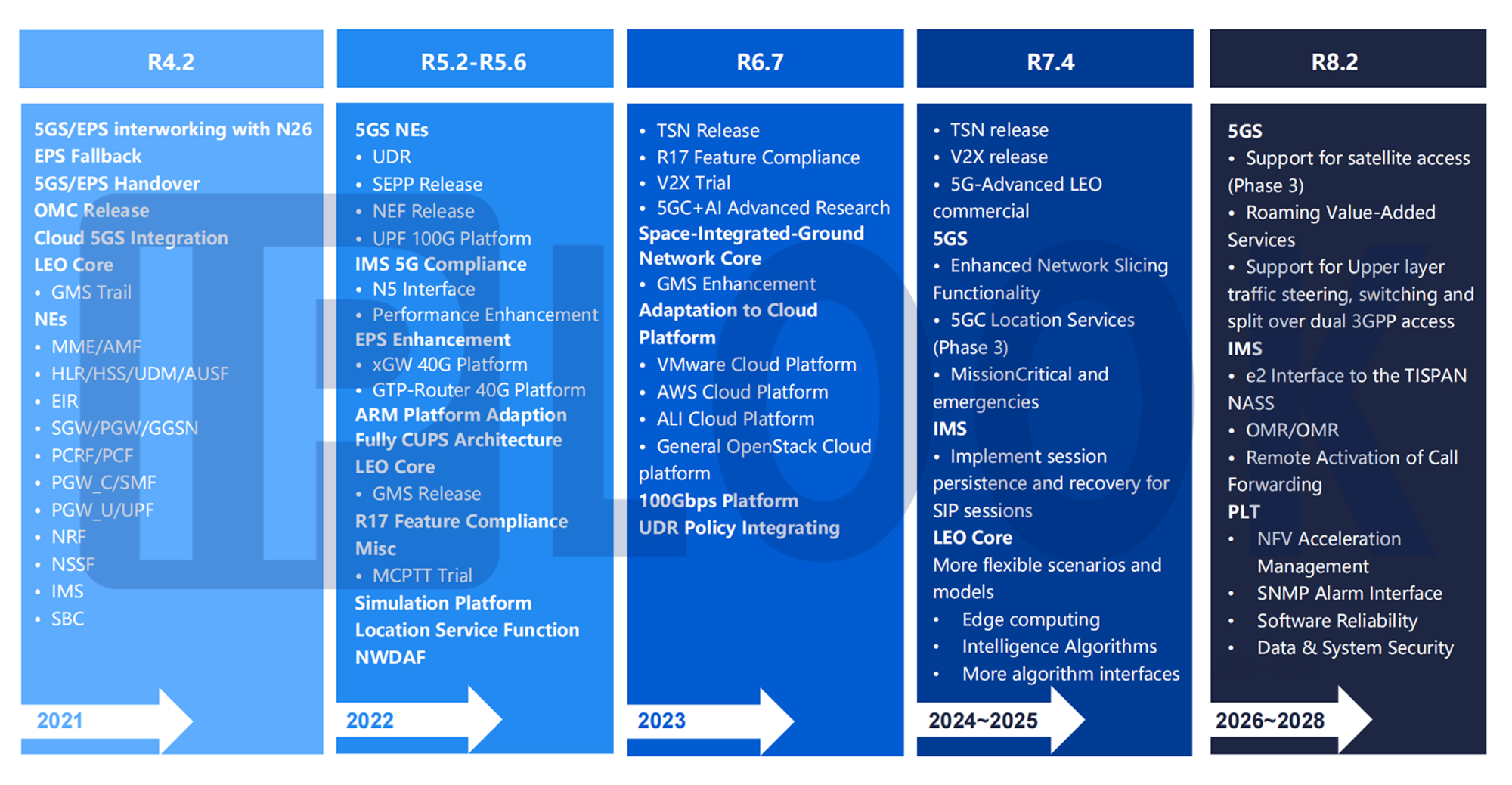 2023 R6.7:
· TSN Release
· R17 Feature Compliance
· V2X Trial
· 5GC+AI Advanced Research
Space-Integrated-Ground Network Core
· GMS Enhancement
Adaptation to Cloud Platform
· VMware Cloud Platform
· AWS Cloud Platform
· ALI Cloud Platform
· General OpenStack Cloud Platform
100 Gbps Platform
UDR Policy Integrating
TSN-compliant products enable precise and reliable time synchronization for critical applications. Additionally, IPLOOK's 4G/5G core network have adapted to Cloud Platforms, such as AWS Cloud, ALI Cloud and General OpenStack Cloud. We will trial V2X (Vehicle-to-Everything) technology and conduct advanced research on 5GC with AI integration. Moreover, we're now developing the groundbreaking solution that integrates space and ground network.
2024-2025 R7.4:
· TSN release
· V2X release
· 5G-Advanced LEO commercial
5GS
· Enhanced Network Slicing Functionality
· 5GC Location Services (Phase 3)
· Mission Critical and emergencies
IMS
· Implement session persistence and recovery for SIP sessions
LEO Core
More flexible scenarios and models
· Edge computing
· Intelligence Algorithms
· More algorithm interfaces
This release will further enhance our TSN capabilities and introduce the commercial deployment of V2X. We aim to strengthen our 5GC product by enhancing network slicing functionality, introducing location services (Phase 3) and optimizing support for mission-critical applications and emergency scenarios. We will explore new scenarios and models in LEO communication, focusing on edge computing and intelligence algorithms, to offer customized services for diverse use cases.
2026-2028 R8.2:
5GS
· Support for satellite access (Phase 3)
· Roaming Value-Added Services
· Support for Upper layer traffic steering, switching and split over dual 3GPP access
IMS
· e2 Interface to the TISPAN NASS
· OMR/OMA
· Remote Activation of Call Forwarding
PLT
· NFV Acceleration Management
· SNMP Alarm Interface
· Software Reliability
· Data & System Security
In 2026-2028, we expect to have our 5GC support satellite access (Phase 3), enabling seamless connectivity in the globe with enhanced capabilities. Besides, we will introduce value-added services for roaming and support upper layer traffic steering, switching, and split over dual 3GPP access. For the IMS product, IPLOOK will develop an e2 interface to the TISPAN NASS and focus on OMR/OMA improvements. Several aspects of PLT, such as NFV management, SNMP alarm interfaces and System Reliability & Security are our commitments as well.
IPLOOK's updated product roadmap outlines our commitment to innovation and customer satisfaction. We are confident that our roadmap will pave the way for a connected, intelligent, and secure future. We look forward to delivering on our promises and working closely with our customers and partners to shape the future of9 communication technology together.