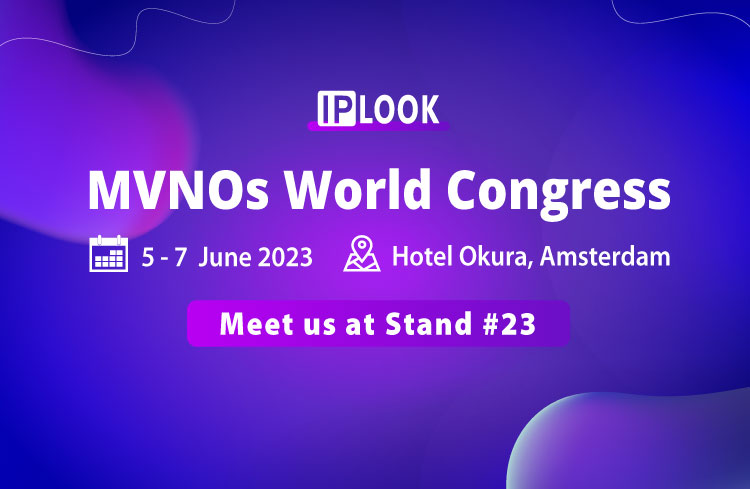 IPLOOK is excited to announce its return to the MVNOs World Congress, after a successful participation four years ago in Madrid. This year, the MVNOs World Congress will take place in Amsterdam from June 5th to 7th, and IPLOOK invites industry professionals to join this remarkable gathering to foster networking, collaboration, and knowledge sharing at Stand 23.
As a core network provider specializing in MVNO solutions, IPLOOK offers a wide range of flexible options tailored to meet the specific needs of various MVNO types. These solutions are designed for Branded Reseller, Full MVNO, Light MVNO, and MVNE, providing comprehensive services for companies entering the MVNO market or looking to enhance their existing offerings.
At the MVNOs World Congress, IPLOOK will proudly showcase its innovative solutions, demonstrating the numerous advantages they bring to MVNO operators. With advanced technologies and expertises, IPLOOK enables MVNOs to optimize their network performance, enhance customer experience, and drive business growth. Visitors to our booth will have the opportunity to explore the cutting-edge features and capabilities of our MVNO solutions.
IPLOOK extends a warm invitation to all MVNOs and industry players attending the MVNOs World Congress in Amsterdam. We look forward to meeting with customers, discussing their specific requirements, and exploring how IPLOOK's core network solutions can help them achieve their goals, to boost thier MVNO business.