Core networks basically carry out some basic functions, such as communicating with the UE, storing its subscription and credentials, accessing to external networks and services, providing security and manage the network access and mobility. Meanwhile, some new functions are undeniably come into being to enable the new network paradigms like slicing and service-based networking.
Placing products in the best market location can be just as important as the technology itself.
Evolved Packet Core (EPC) and 5G Core Network (5GC) are our main products.
There is a general recognition on IPLOOK in core network market. Earlier this year in February, the EPC market analysis reported by Research and Markets certificated IPLOOK as one of the key Virtualized Evolved Packet Core Vendors all over the world.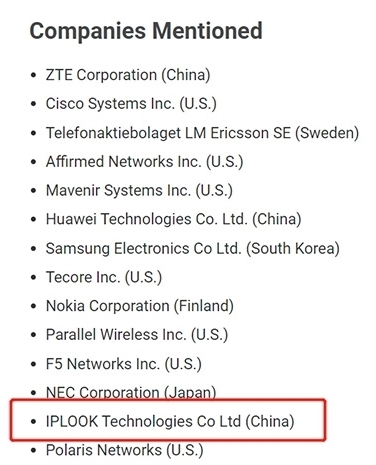 Similarly, last month, Market Research Future Published (MRFP) covered in the regional 5GC Market Report that IPLOOK is acknowledged as one of the Dominant Key Players.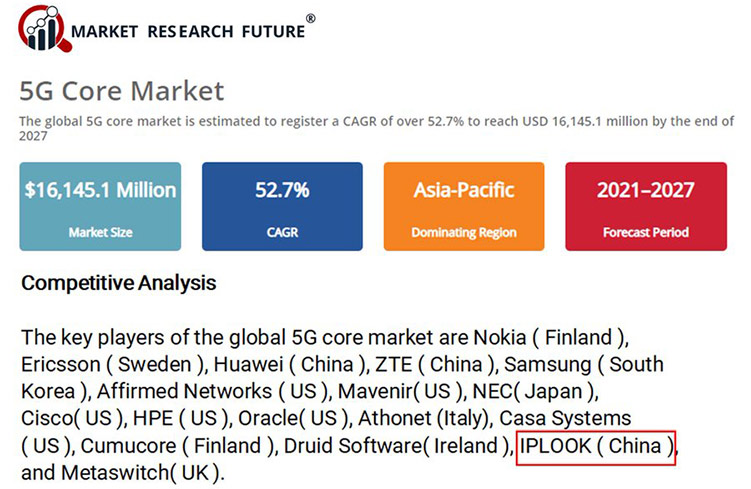 While it might be too big a claim to say that IPLOOK is the leader, these reports mark the strengths and potentials go with IPLOOK seen by not only customers but the global market.
Impact comes from identifying opportunities, designing the solution, and delivering greatness. IPLOOK will let out the focus for present services with an open, best-in-market core network environment.
For the latest products and solutions of IPLOOK, including our successful cases and more, check out our page/previous posts.
Contact us if you are interested about our core network!