IPLOOK showcased its EPC / 5GC products, solutions and services at the PT EXPO CHINA 2020, which was successfully
held at the China National Convention Center (CNCC) in Beijing from October 14 to October 16, 2020. The End-to-end converged
4G/5G solution has attracted many industry visitors.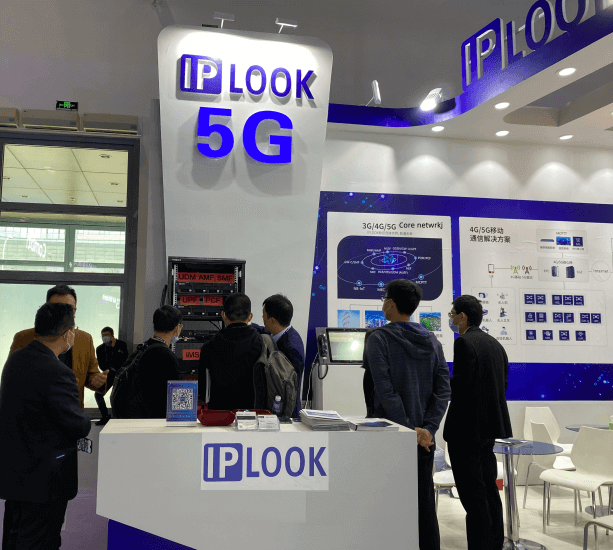 In 2019 IPLOOK showed commercial grade 5G SA core network at the PT show, attracting many industry professionals to visit
and exchange, we have been keeping an eye on IPLOOK and after another year of R&D and innovation, IPLOOK showed 4G/5G
communication solutions at the exhibition in 2020, involving private networks, Mobile Network Operators, Mobile Virtual Network
Operators, Wireless Internet Service Providers, and also brought communication equipment loaded with 4G/5G core
network systems.

IPLOOK, a specialist in communication solutions, additionally brought solutions for scenario-based applications, such as: smart
coal mines, smart parks, smart agriculture, and other communication solutions.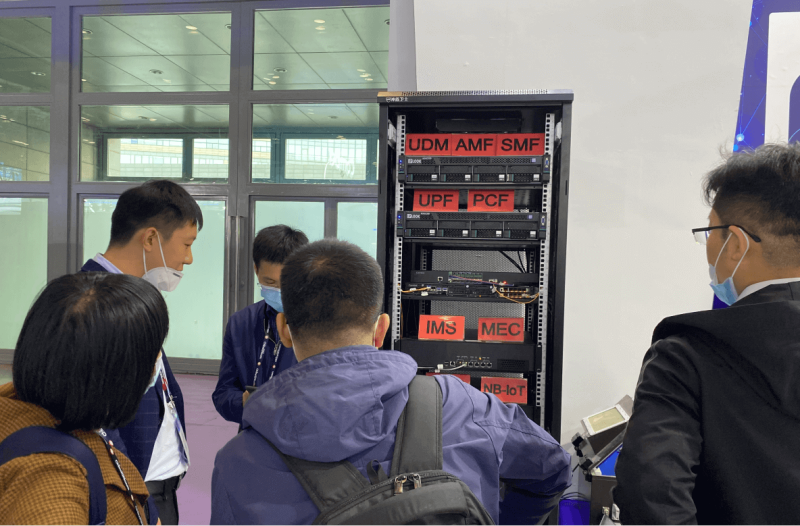 ---

Evolve to 5G

As of today, 600,000 5G gNodeBs have been built nationwide, with more than 150 million 5G users, and by the end of 2020
China will have achieved 100% 5G coverage of prefecture-level cities. The focus of the industry has slowly shifted to how to carry out
5G network operations, and IPLOOK, as a core network provider, has realized 5G network landing on a global scale, giving
full play to the network value of 5G core networks.

IPLOOK will work together with upstream and downstream industry chains to jointly develop and innovate based on its 5G
technology and sense of innovation to empower the industry.