SatNet 2022
The IEEE/CIC International Conference on Satellite Internet Network (SatNet) will be held in Foshan, China, August 11, 2022.
SatNet2022 seeks to address and capture highly innovative and state of the art research from the satellite communications industry. The scope of the workshop includes a wide range of technical challenges in view of the growing interest for satellite access to Internet.
Calls for papers
ICCC2022 is now accepting papers in the area of satellite internet and deep space communications.
Submit your papers before 6/1/2022 and be published together with ICCC 2022 proceedings and available on IEEE Xplore database and indexed by Engineering Information (EI). https://edas.info/conference.php?c=29384
More details about this workshop can be found here (including the topics of interest): http://i3c-sysu.cn/Web/satnet.html
If you have any questions, please feel free to send emails to lianghz3@mail2.sysu.edu.cn or hanwy5@mail.sysu.edu.cn.
IPLOOK is one of the workshop committees and organizers
As one of the organizers, IPLOOK would like to sincerely invite you to participate in this workshop.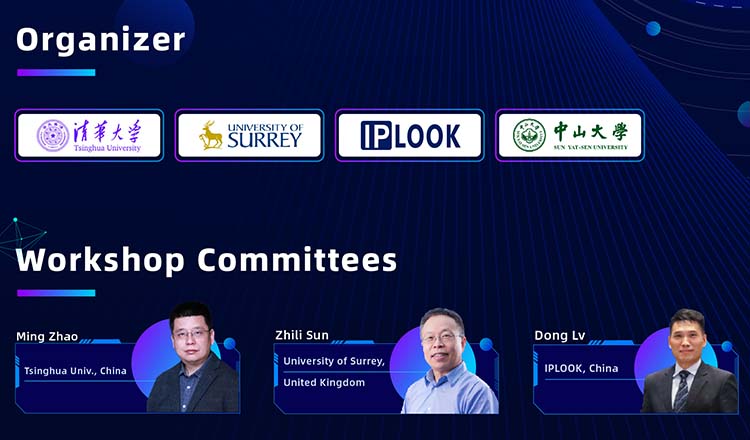 At that time, there will be an experience-sharing session. In this session, workshop committees will share their perspectives based on the theme of this workshop. Tom.Lyu, CEO of IPLOOK, is honored to be one of the members, exploring the mystery of Satellite Internet Network.
Look forward to witness the wonderful birth of papers! Let's meet on August 11, 2022!