AfricaCom2019 Highlights-IPLOOK
We were at AfricaCom on Nov12~14, 2019 last week, the biggest gathering of Telecoms, tech and innovators in Africa.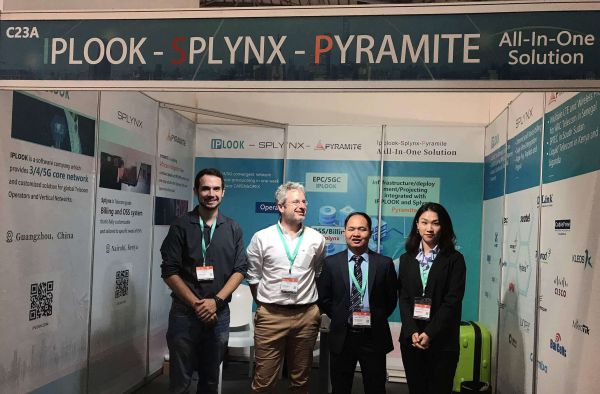 It is an wonderful and meaningful show for both the host and IPLOOK.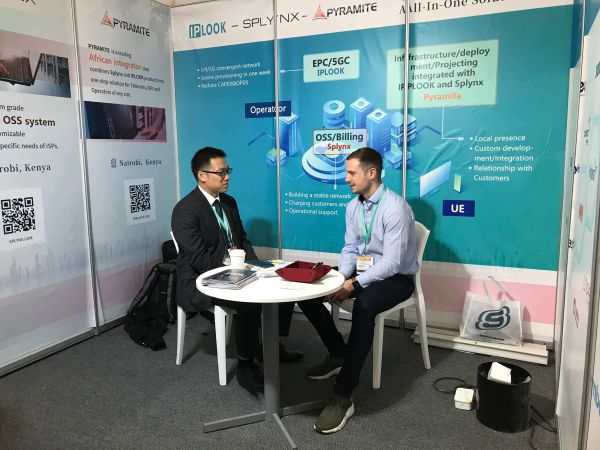 Many Engineers or management of mobile communication companies visited IPLOOK's stand. We show our LTE ALL-IN-ONE solution including 3 companies: IPLOOK-SPLYNX-PYRAMITE, including eNodeB, core network, billing system and integrated solution for ISPs and operators.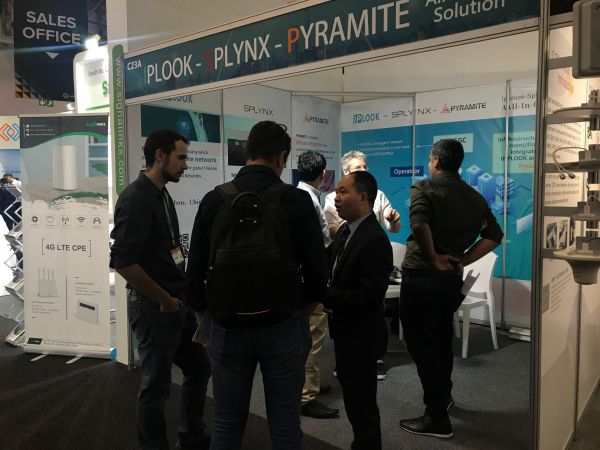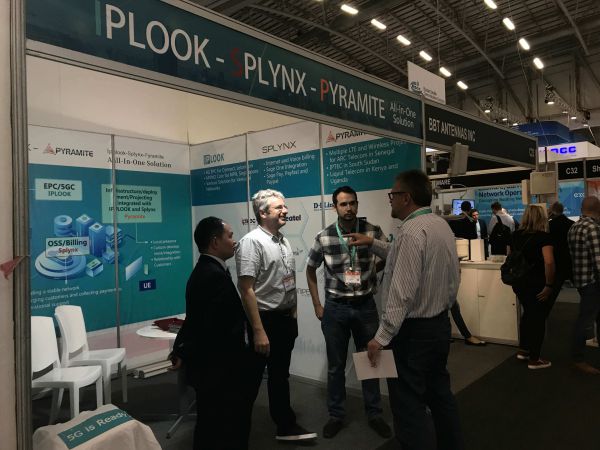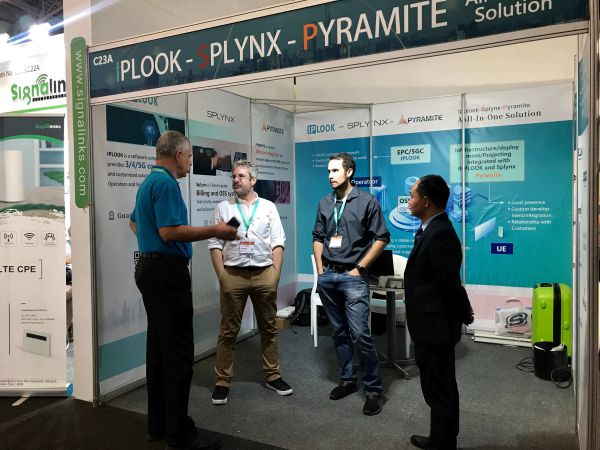 The exhibition show turns out to be very successful. Thanks for the specialists and management who come to our stand. We commits you to provide best services to make you lead into the future.
If you want to get more details about our products, please contact us.
E-MAIL
:
sales@iplook.com