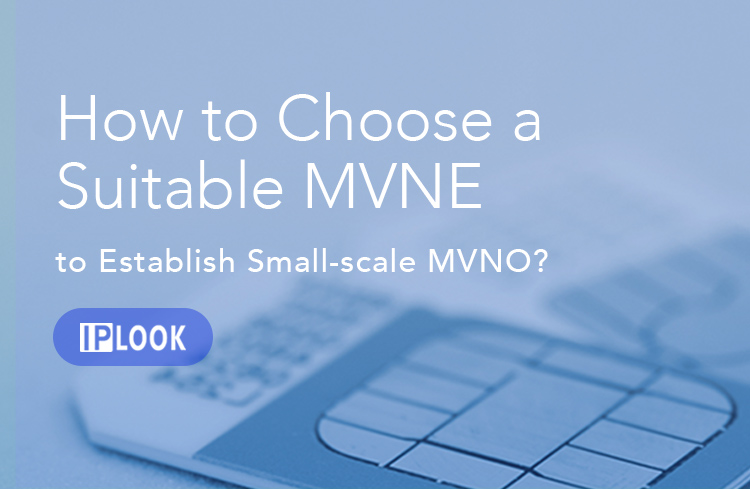 The Mobile Virtual Network Operator (MVNO) market is likely to grow steadily during this post-pandemic era. Operators can run and maintain the business with a low OPEX because they don't need to build the high-cost infrastructure.
Actually, most new gamers always start from a small amount of subscribers. It's better for them to work with local MVNEs to rapidly get established in the telecom market.
What is MVNE?
Mobile Virtual Network Enablers (MVNE), a third-party provider, provides network infrastructure and resources to facilitate the rapid launch of MVNOs, building a bridge between host MNOs and MVNOs.
It allows MVNOs to deliver network services to their subscribers by reducing the entry barriers of MVNO businesses.
Choose a suitable MVNE
To choose a suitable MVNE and cooperate with it, you can consider these aspects:
1. Successful use cases: study the use cases that MVNEs helped before to clearly know about what they'll help in your project
2. Professional experience: learn more about the background of MVNEs to estimate whether they're proficient enough
3. Resources: ensure they can provide reliable network resources to you, enabling you to provide stable services for your subscribers with robust backup
4. Budget estimation: figure out whether you can receive the resources with a low budget
...
Use MVNEs to start MVNO business with small amount of subscribers
As a start-up MVNO, cooperating MVNEs enable you to access to MNO networks and manage subscribers and services in an efficient system with their previous experience.
It can also reduce the OPEX because MVNE enables the MVNO to outsource the MNO integration as well as the operation management.
Build your own core network with IPLOOK
After you gradually accumulate increasing subscribers, it may be the right time to build your own core network, expanding your business and profit margins.
IPLOOK enables you to become four types of MVNO: brand reseller, light MVNO, full MVNO, MVNE by building your own core network. More info can be found here.
Feel free to contact us for further discussion!