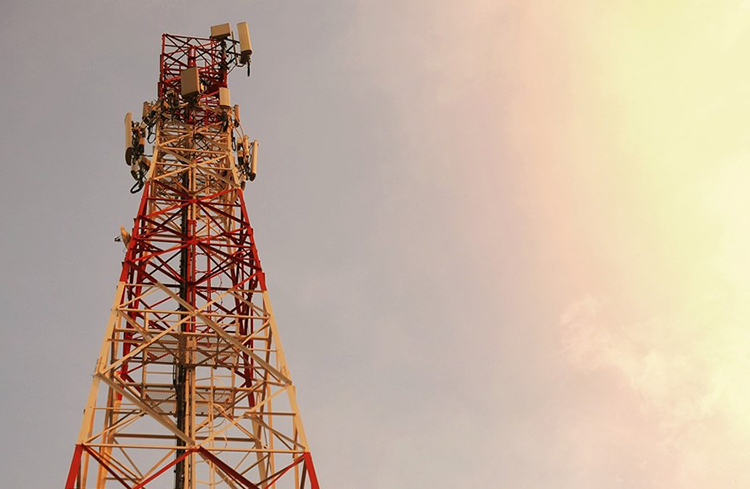 Over the past few years, private networks have grown in strength and popularity across many industries, but specifically for enterprises in the manufacturing and agriculture space. Private 5G networks provide companies with more secure, controlled, and efficient networks, while also managing their devices, services, and assets. Unsurprisingly, one of the reasons why it has become more popular to adopt private networks is because of rising security and regulatory concerns. Besides security, enterprises are currently facing many challenges surrounding accelerated digitization, and with 5G providing solutions to these obstacles, it begs the question if 2023 will be the year of private networks.
Industry challenges
The telco industry is facing many challenges surrounding reliable coverage, higher bandwidth, speed, and security. If these challenges are not solved, telcos are threatened with serious financial, regulatory, and privacy risks. If they are solved, however, companies may secure significant competitive advantage. Security, in particular, continues to rise in priority, with weekly corporate cybersecurity attacks up 50% last year alone. Besides just this, enterprises are also juggling the demand for higher operational efficiency. In order to meet this, companies are investing in industrial IoT can allow companies to become more streamlined and efficient all while connecting and automating machinery. With this investment, 45% of manufacturing executives expect higher efficiency. Companies are currently inundated with challenges and demands, and one way to address these challenges is by adopting private 5G networks.
Here's how private 5G networks can address telco industry challenges:
· Reliable Coverage & Higher Bandwidth: Companies like manufacturers face significant operational and financial risks if they fully rely on a typical, public Wi-Fi network. Networks monitor all machines, computers, and monitors, and if there was an outage, it could halt production, delay shipments, and lose the company revenue.

· Speed: Besides coverage and connectivity, operational efficiencies rely on the speed of a network. If the connection is slow or lagging, a company is simply not operating a full or efficient capacity. Of course, success should not depend on things like network speed, but this is a major industry-wide issue.

· Security: Public networks do not provide enterprises with enough security and privacy to store data and sensitive information. The global average cost of a data breach has reached an all-time high of $4.35 million USD, and having a serious data breach can seriously damage a company's finances, along with customer loyalty, trust, and future purchases.
Private networks have the ability to provide meaningful solutions to these serious industry-wide challenges. These challenges are not small obstacles; they can be a real threat to the consumers and overall success and reputation of the company. Besides just this, they also enable technologies and immersive experiences like AR/VR.
Private 5G network opportunities
To mitigate security and efficiency challenges, enterprises have started adopting private networks powered by 5G. As more companies have realized the capabilities of 5G, we've not only seen in influx of using private networks, but also an influx of cross-industry partnerships. Further, while manufacturing is a prime example of the capabilities of 5G private networks, this solution is relevant across many industries. For example, the financial industry is extremely concerned with security and regulations. Banks have access to some of the most sensitive and confidential information in existence, so having tight security through private networks is top of mind. The same goes for the healthcare industry, as hospitals need to ensure that patient information is secure, while also making sure that the life-saving machines and technology connected to a network will run successfully and continuously.
Real world examples
Bharti Airtel recently announced they are bringing private cloud enabled by 5G to power enterprises in India. This is an example of how the power and emergence of 5G had led to the emergence of private networks. Airtel will enable companies to set up private networks for Indian businesses so they can better meet regulatory and demand requirements.
In May of 2022, DISH announced the launch of their 5G network starting in Las Vegas. The network is now available in over 120 cities across the US, which means 20% of the country's population has access to this technology. Over the next year or so, DISH is planning to expand its coverage from 20% to 70% of the US population. DISH also plans on launching network slicing, expanding the access private networks even further.
A new era
As seen through the immense possibilities and real-world examples 5G offers, it is clear that we are entering a new era of private networks and cross-industry partnerships and coordination. If companies make the switch to private networks, they will be able to better and more efficiently run their business and meet the needs and standards of their consumers, all while addressing key industry challenges of both the present and future.

Sources: https://www.thefastmode.com/expert-opinion/28764-will-2023-be-the-year-of-private-networks